Best new Android and iPhone games (May 17th - May 23rd)
1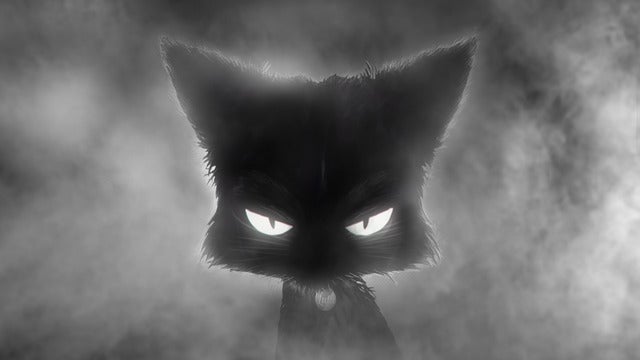 If you are wondering about the best new Android and iPhone games, and you don't want to go through hundreds of new games in the app stores, we have picked the very best new releases from the past week right here.
The games included in this round-up are selected only by their quality and with no regards to genre: you will find casual games, puzzlers, racing games, strategy and everything in-between. The paramount criterion is quality and an engaging gameplay.
This week we have picked quite a few interesting games with a couple of iPhone exclusives that start the list, but also others (including many avaiable on Android) further down below. With no further ado, here is our selection of the best new Android and iPhone games of the past week.
She Wants Me Dead
Price: Free
Genre: Platformer
Max is in trouble. He pissed off his cat Lula and now she's out to get him. And Lula is far from sweet. She is viscous, cold and unforgiving. More dangerous than Lula are her traps – deadly and brutal killing contraptions with Max's name written all over them.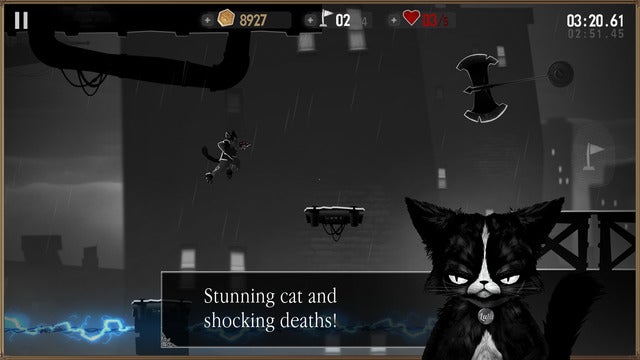 One Tap Tennis
Price: Free
Genre: Sports
Tap at the right time and you will send balls flying back across the court. Do it when the ball reaches the red zone for a better shot. One Tap Tennis' rules are as simple as that.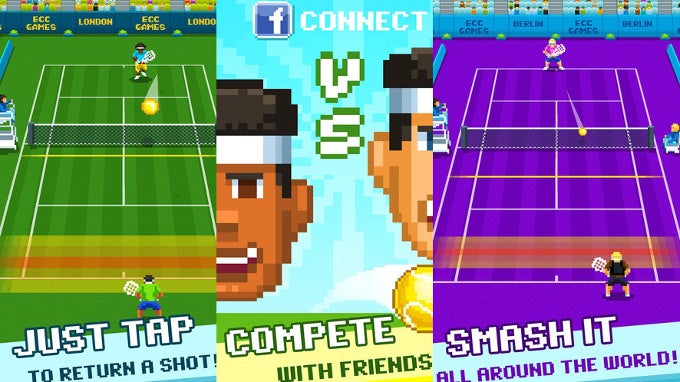 Rush Rally 2
Price: $4
Genre: Racing
Rush Rally 2 is an authentic and thrilling rally simulation for your Android smartphone or iPhone. You get to race at night or day in rain or snow, as well as compete through 7 countries, over 72 unique stages each with different surface types including snow, gravel, tarmac and sand.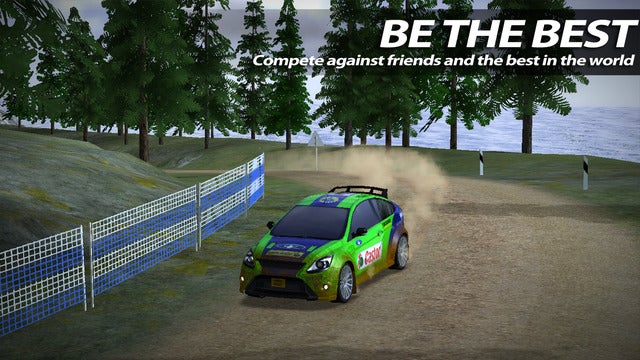 Mekorama
Price: Free
Genre: Puzzler
Mekorama is a cute puzzler similar to the Monument Valley type of a game, where you help a tiny robot stumble home through 50 puzzling mechanical dioramas. The game features a relaxing gameplay, charming robots and collectible level cards.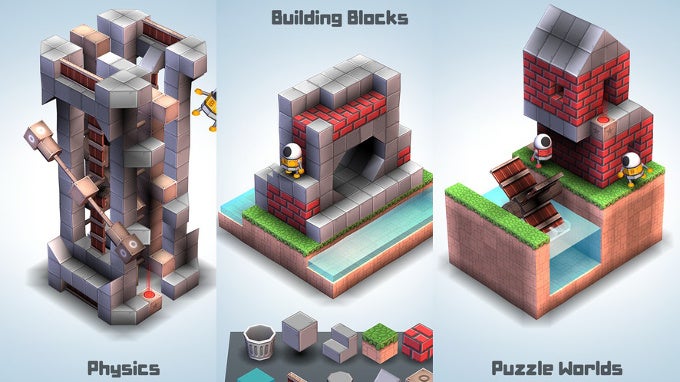 I Have No Mouth and I Must Scream
Price: $4
Genre: Puzzler
I Have no Mouth, And I Must Scream is a classic point-and-click adventure game originally released in 1995 on PC. Based on a short story of the same title by Harlan Ellison, one of the most-acclaimed American science-fiction writers, I Have no Mouth, And I Must Scream immerses the player in a frightening post-apocalyptic atmosphere 109 years after a supercomputer named AM has wiped out humanity. Created during the War, AM hates all humans and has decided to make the last five survivors pay for what they've done. These survivors are now immortal, so AM can torture them forever for its own sadistic pleasure.
Never Gone
Price: $1
Genre: Beat-'em-up
Never Gone is an old-school beat-em up 2D Action Game for gamers on iOS platform. It sets in a classic world where human, vampires and other demons co-exist and constantly waging war against one another. Play as Blood Knight or Dark Sister to face the incredible challenge and win glorious rewards. Discover, craft and upgrade over 200 weapons, equipments, items and even skills as you explore the war-torn game world.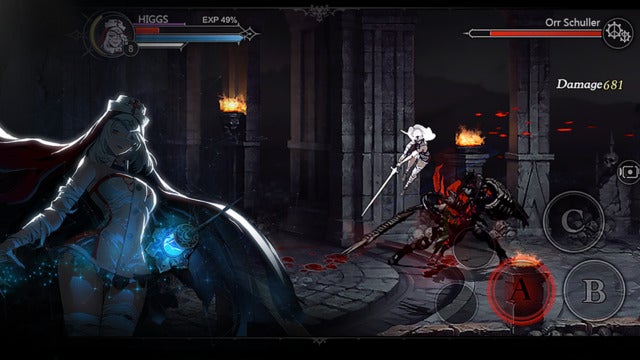 The Sea Eternal