Best new Android and iPhone games (April 27th - May 3rd)
3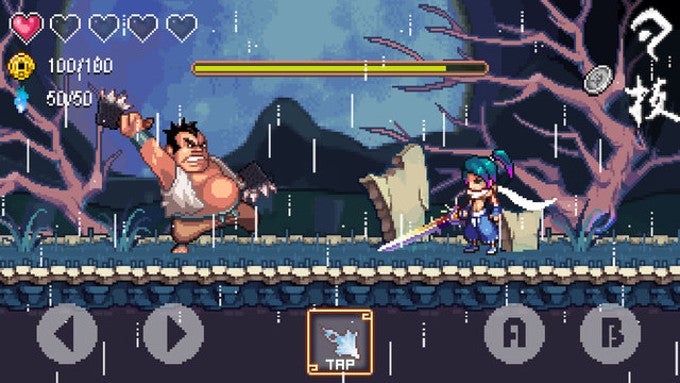 If you are wondering about the best new Android and iPhone games, and you don't want to go through hundreds of new games in the app stores, we have picked the very best new releases from the past week right here.
The games included in this round-up are selected only by their quality and with no regards to genre: you will find casual games, puzzlers, racing games, strategy and everything in-between. The paramount criterion is quality and an engaging gameplay.
This week we have picked quite a few interesting games with the notable presence of a few interactive novels that have landed on mobile with a deep story and tons of options to read through. With no further ado, here is our selection of the best new Android and iPhone games of the past week.
Fallen London
Price: Free (with in-app purchases)
Genre: Choose-your-own-adventure game
An interactive novel that comes to iPhones and iPads after long residing in browsers, Fallen London is a great remake offering a 1.5-million word journey in the Victorian-Gothic underworld of London. So how does gameplay work out? As you progress through the stories and the various choices you make, you build up your character. If you focus on building up your strength for instance, you'll have a better chance to beat your opponents in direct battles, while someone who makes other choices their priority might do better solving puzzles and other mental challenges, where the strength-focused character will fail. All in all, it's a fun game with an immerisive soundtrack that should definitely be at the top of your to-play list.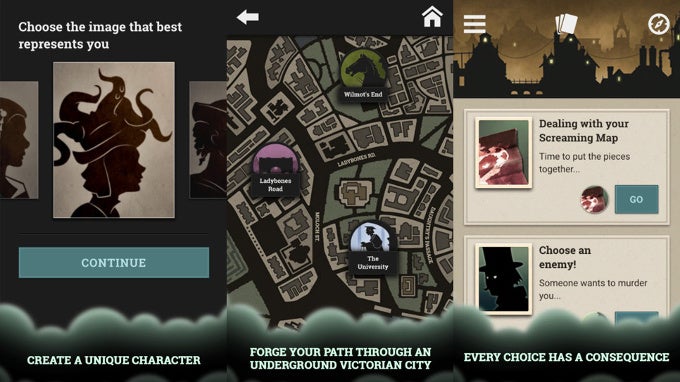 Angry Birds Action!
Price: Free
Genre: Arcade
The new arcade re-birth of the Angry Birds comes in a fun and simple game where you pull and send the birds of the Angry Birds Movie crashing through obstacles and bouncing from wall to wall like a wrecking ball – all in the name of saving some eggs.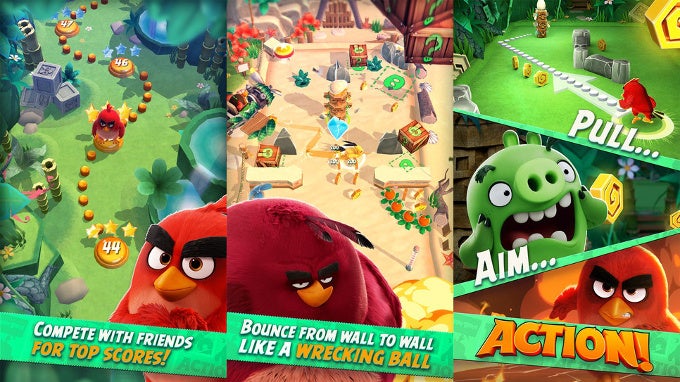 Guns of Infinity
Price: $3
Genre: Interactive Novel
Fight for glory as an officer of the Royal Tierran Army in a rich, low-fantasy world where gunpowder and magic rule the battlefield. Choose a horse, pick a sergeant and lead a unit of Royal Dragoons through five years of brutal war. Battle your enemies with your mind, your wits or with pistol and sword.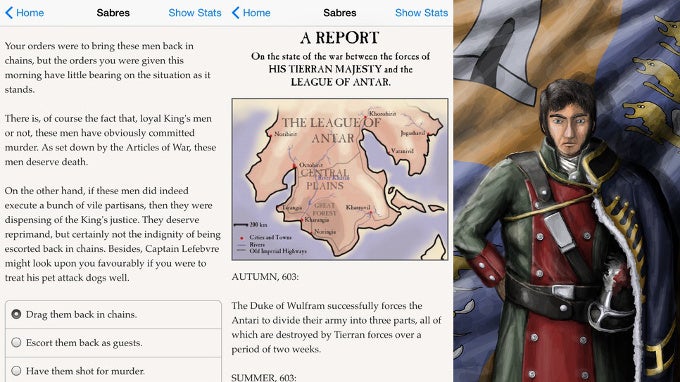 War Tortoise
Price: Free
Genre: Third-person shooter
Take control of the mighty War Tortoise, a heavy tank armed to the teeth with powerful weapons and automated turrets. Equip weapons, recruit units, build defenses, collect resources, and ultimately defend against a huge onslaught of enemy forces.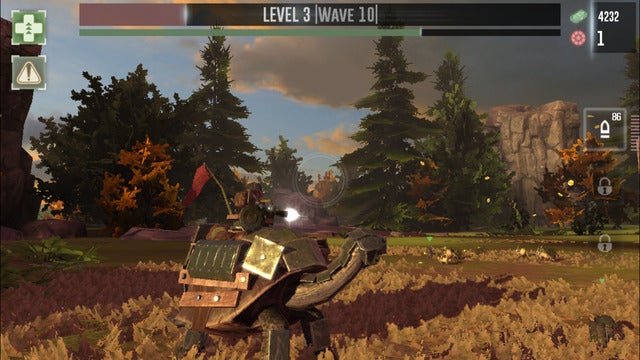 Soul of Sword
Price: $2
Genre: Side-scrolling action
"Soul of Sword" is a new action RPG game with a shallow story line about a young hero seeking revenge using his sword. With dynamic and engaging gameplay and a nice retro graphics style, it's a great game to try for action lovers.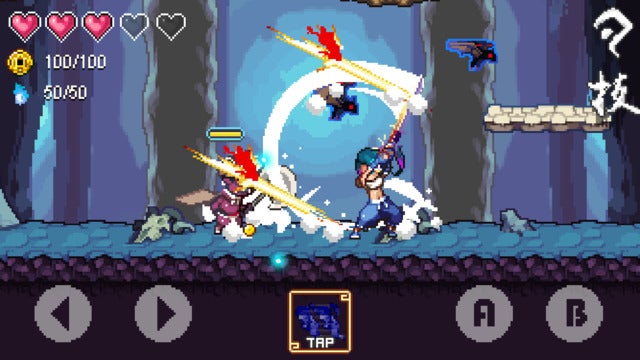 illi
Price: Free
Genre: Platformer
illi is a one button platform puzzler that puts you in the shoes of the creature illi that jumps her way through a strange world where gravity follows you. Things you take for granted in your world is different here. illi travels through portals and enters barren worlds where she gathers light crystals that remain. The creature illi can bend the fabrics of the world and make gravity-defying jumps.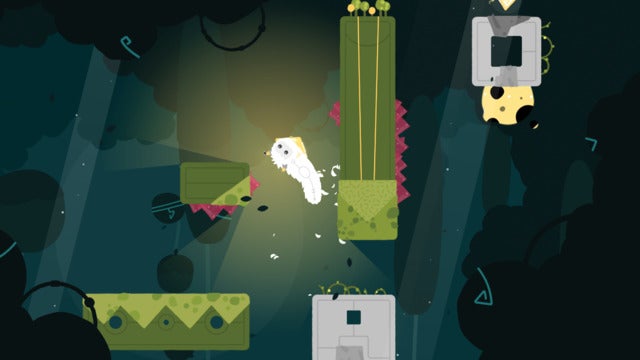 Outdodge
Price: Free
Genre: Casual / Puzzler
Outdodge is a colorful reaction-based game starring a cute spry jelly who can jump and twirl-parry to avoid incoming balls. With these simple, nuanced actions and tight controls, your goal is to jump, crouch, and reflect for as long as possible while the chaos (and your finesse) build up.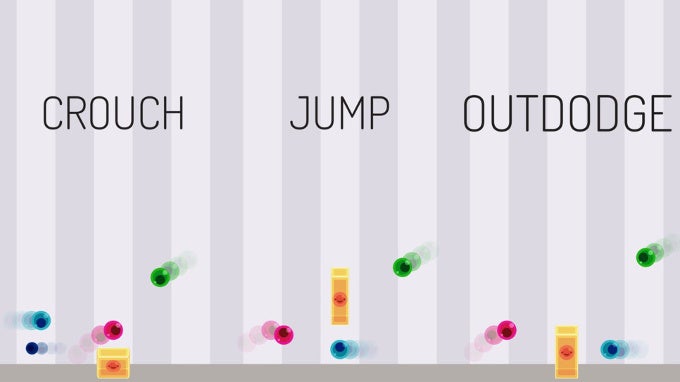 Pathfinder Adventures
Price: Free
Genre: Adventure Card Game
Pathfinder Adventures You'll improve your character by acquiring new items, allies, spells, and weapons as you explore and overcome challenges; over time, you'll be able to customize your deck to better suit your own individual vision of your character.