Best basketball games for Android and iPhone (2015 edition)
5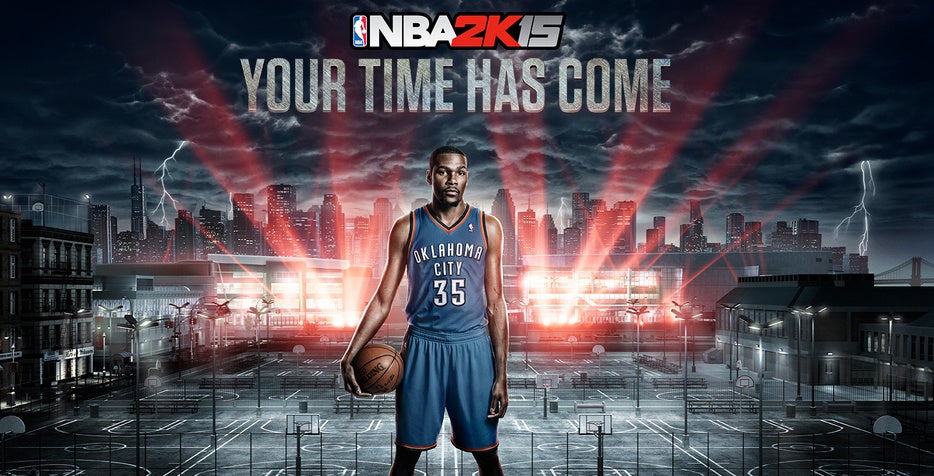 With the 2015 NBA Play-Offs in full swing, all eyes are on the remaining teams and the upcoming conference finals.
If the excitement is just too much, though, and you just can't wait until the next game, here is a great way to re-enact the playoffs with our selection of the best basketball games for iPhone, iPad, and Android.
First, on the list is naturally NBA 2K15 that brings that awesome, advanced physics engine gamers know from the console games, and while the graphics are toned down for mobile, it's still a very entertaining game that gives you access to all the teams players, stats, and so on.
The rest of the game in this round-up are also a lot of fun to play, but not all that realistic. What are they? Take a look at the best basketball games for Android and iPhone right below.
NBA 2K15
Price: $2.99 (on sale at the time of this writing) | $9.59
NBA 2K15 is the most up-to-date game in the franchise, and it features all the latest teams, players, and more, but most importantly, it carries over the realistic and proven physics engine from console games that makes playing baksetball in a game a pleasing experience. NBA 2K15 is on sale right now for iPhone for the lowest price it's ever been, and while Kevin Durant pictured on the featured artwork for the game is not playing this year, NBA 2K15 is nonetheless a great way to play the game on mobile.
NBA Jam
Price: $0.99 (on sale) | $4.99
Jam on it! The NBA Jam two-on-two battles with Space Jam dunks and dynamic, entertaining gameplay has been updated and it's as fun as ever. You get to create your own dream team mixing players of all times and teams, so you can bring Kareem and Jordan together against modern day stars. Or Durant and LeBron. You choose.
Real Basketball
Price: Free
If you want a simulation of the realistic experience of throwing basketballs, Real Basketball has got it with various playing modes and an online multiplayer option.
Street Dunk 3 on 3
Price: Free (with in-app purchases)
It's all about the dunks, about the dunks, no layup. At least that's how the game of basketball is imagined in Street Dunk 3 on 3, which is a fun little game with nice controls and entertaining dunks full of variety.
Stickman Basketball
Price: $0.99
The stickman sports series might not have funky graphics and all that jazz, but it's got a fun gameplay with a tactical element and a different, top-down view.
Dude Perfect
Price: $0.99
The Dude Perfect series is not exactly a game about basketball, but it is about throwing balls at a basket from crazy distances. It's also a lot of fun. Think about this game as an Angry Birds clone transplanted to the game of basketball.