Will it bend? Imagining Samsung's $1500 foldable Galaxy F phone
14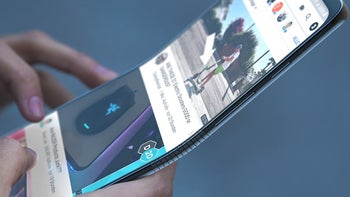 In the past few weeks, the number of rumors about Samsung's
foldable Galaxy X/F phone
undertaking, reached new heights. Samsung's own DJ Koh
confirmed a few days ago
that they might not be first out of the gate with one, but will be ironing out the production concept until early next year to beat every other effort.
We've been hearing it for a while now - Samsung is readying a smartphone with not just a flexible display, à la Galaxy S9, but an actual bendable phone, which would require other elements of the phone to be flexible as well, starting with the chassis. How will Samsung achieve this remains still a mystery, but a treasure trove of patents it has filed around possible variations gives a much-needed hint. Since 2012, the Korean conglomerate has filed for patents depicting a pull-out, rollable and bendable screens for flexible display gadgets, and the way one would operate them, as you can see in the most recent filing below.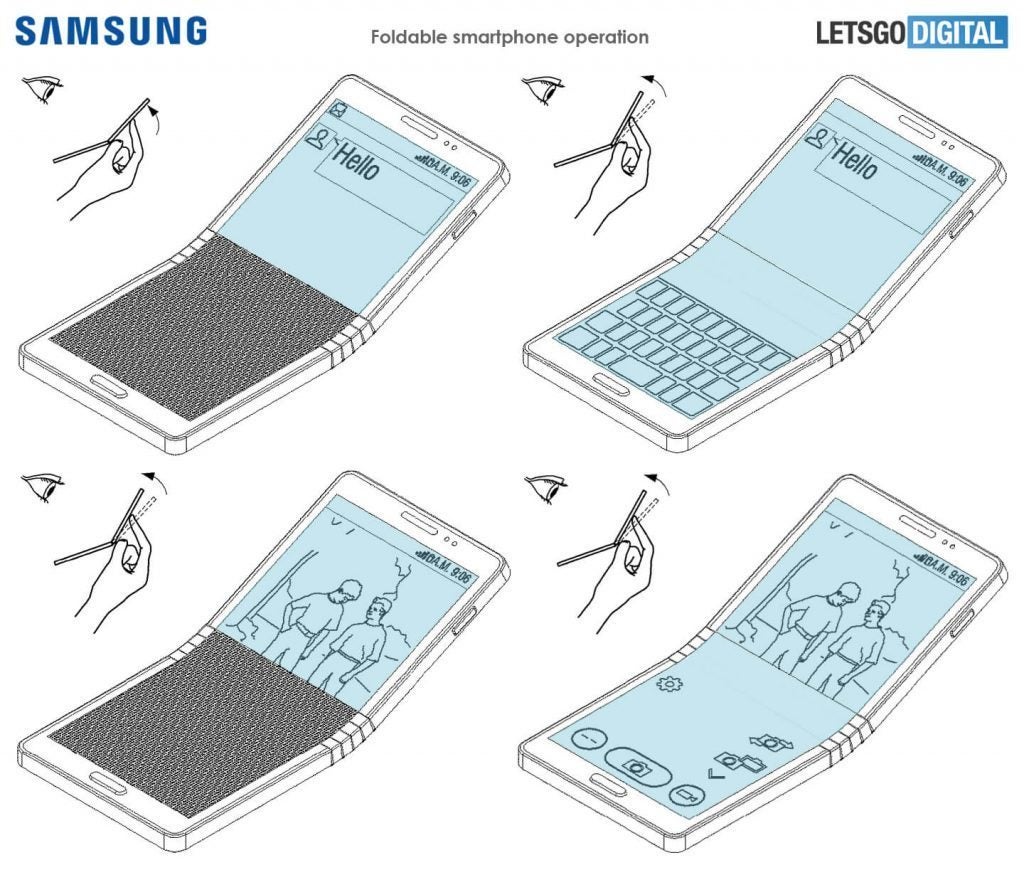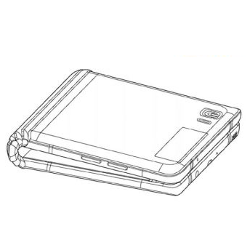 Foldable Galaxy F won't fold completely, it seems
In fact, the most recent rumor about Samsung's elusive foldable handset states the welcome news that Samsung has gone with the most logical and desirable approach - a phone that can unfold into a 7" tablet-size screen, and then be bent back together to fit easily in your pocket. Is there a patent for that? You bet, and those patent efforts, along with reputable rumors on the in-folding design of the phone have now been fleshed out by one of the most vaunted phone concepts rendering shops around the Internets for your viewing pleasure.
It's not clear if the foldable Galaxy X, F, or whatever Samsung names it, will be
its first 5G phone
, but the rest of the rumored specs are pretty high up there, not to mention the wow factor when you unfurl this thing in the subway to watch a YouTube clip or two. Check out the concept image renders of Samsung's bendable phone below, and tell us if you would splurge the
rumored $1500+
for such a beaut in the next two quarters.