Beautiful puzzle-platformer "A Boy and His Blob" finds its way to Android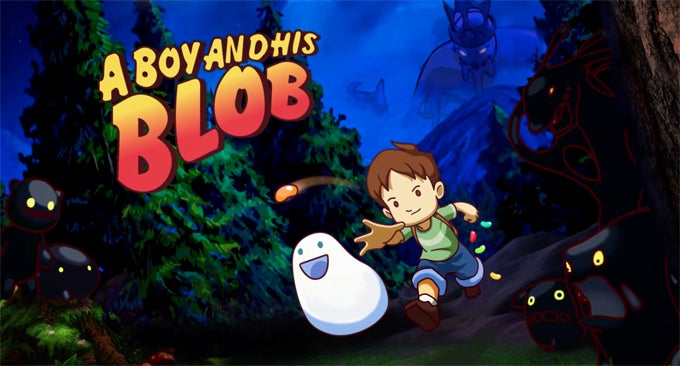 A Boy and His Blob
was a quirky platforming game that released back on the NES in 1989. It starred the titular boy as a playable character and his friend — an anthropomorphic, shapeshifting blob — and revolved around solving puzzles with the help of your companion's abilities. The game was then reimagined in 2009 and released for various systems, featuring completely new, beautiful hand-drawn art style and updated mechanics.
This reimagined version has now made its way over to mobile (currently to Android only) which is a bit surprising to us, in that it took it this long.
A Boy and His Blob
is currently available as an "unreleased" app on Google Play — something like Early Access on Steam — for $4.99. Although the publisher warns that this early version may not be unstable, we haven't ran into any issues yet.
As far as navigation goes, the on-screen controls work just fine and it would be remiss of us not to mention that there is a dedicated
hug
button. Yes, make of this what you will.
You can get
A Boy and His Blob
on Google Play right now, by following the link below (you can't find it otherwise). We are sure the quirky duo will be making its way to iOS soon as well.
Download
A boy and His Blob: