Beautiful dark wallpapers in QHD, 4K, and beyond, perfect for AMOLED displays
14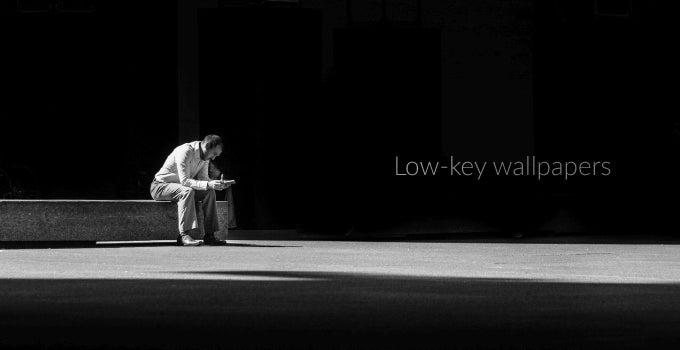 Predominantly dark wallpapers look great on AMOLED displays, but they could fit well on any device and are particularly good for when you don't want your eyes gouged by bright lights late at night. Darker backgrounds are also less obtrusive in general, don't blend with icons and widgets, and can complement the design of any black or gray device.
This week's wallpaper collection is all about low-key imagery — dim lights, night-time cityscapes, moody landscapes, dark forests, and more — but is not completely devoid of color either! We tried to make our selection as diverse as possible, while sticking to the theme of darkness, which means that you are going to see some colors (albeit muted) in it as well.
As usual, all the images provided here are all high quality and large enough to look great on any smartphone or tablet, no matter its resolution.
You can preview all the wallpapers in the gallery below. For the full-sized images, go here.
30+ Infinity Display wallpapers for phones with tall screens
50+ Beautiful high-res wallpapers, perfect for your LG G7, Galaxy S9, Pixel 2 XL, iPhone X, and others
50+ Awesome high-res wallpapers, perfect for your Galaxy S9, Pixel 2 XL, iPhone X, Huawei P20 Pro, and others
Beautiful, high-res smartphone wallpapers
Beautiful, dark wallpapers perfect for OLED smartphones
Expand timeline
Loading ...