Beautiful adventure game Submerged out now on the App Store
3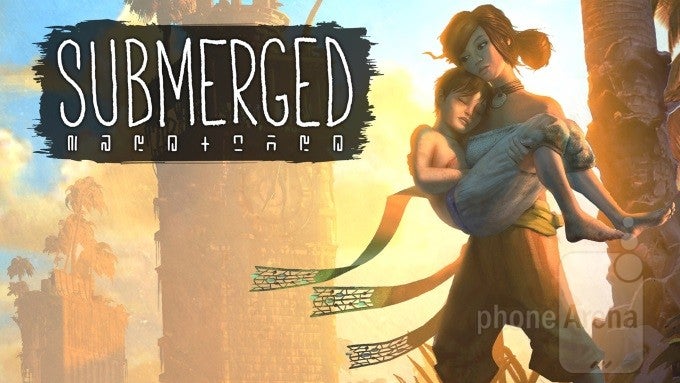 Previously available on PC and console, Submerge on mobile is one of those games that seem as if they are made to showcase the uncanny graphical horsepower of modern smartphones. While the game doesn't look quite as good as it does on a computer or console, the iOS port that was just released does manage to do its lush visuals justice, as you will see for yourself.
Alas, older devices like the iPhone 5s, iPad Mini 2/3, and iPad Air 1 aren't supported, which means you'll need an iPhone 6 or iPad Air 2 minimum to see it in action. As mobile graphics grow more complicated, we expect to see more and more 3D games phasing old older Apple hardware.
Submerged is not all about technological glory, though. The game is a third-person adventure where you explore a vast flooded city as Miky, a young girl carrying along her wounded brother. You must thread the flooded city by boat, climb buildings and scout the city for supplies to survive. As you go on exploring, you will discover hidden objects that tell the story of a broken world and family.
Submerged is very light on combat, to the point it's almost non-existent. Rather than frag enemies, you are expected to take in the atmosphere and pursue the story at your own pace. You'll be doing lots of boat riding, scaling buildings, marking places on your map, and getting around increasingly tricky navigation puzzles.
If you have a compatible device, you can grab Submerged from
this link
. It costs only $5, which is not a lot to pay for a fully fleshed-out experience like this.