Ballmer: Don't expect Surface to be the "cheap option"
60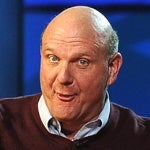 It's hard to believe that
nearly three months have passed since Microsoft introduced the Surface tablet
. During those 90 days, we learned nothing more about the two different variants of the product, including pricing. From the consumer's standpoint, it is always good to know the price of a device that you plan on buying
as early as possible
. This way, you can start panning where the money is coming from to buy it, (Let's see, if I sell my old tablet and my Microsoft KIN ONE, I might have enough, or perhaps I should just sell that Monet hanging on the wall for money to buy the device) so you can be prepared.
"I think most people would tell you that the iPad is not a superexpensive device. ... (When) people offer cheaper, they do less. They look less good, they're chintzier, they're cheaper.

If you say to somebody, would you use one of the 7-inch tablets, would somebody ever use a Kindle (Kindle Fire, $199) to do their homework? The answer is no; you never would. It's just not a good enough product. It doesn't mean you might not read a book on it..."-Steve Ballmer, CEO, Microsoft
Microsoft CEO Steve Ballmer sat down with the
Seattle Times
the other day to discuss various things, including the upcoming Microsoft Surface tablets, and said that the Surface tablet has the
elements of success
despite the fact that the device has yet to go on sale. Ballmer gave away Microsoft's marketing strategy by saying that the Surface tablet can compete with the Apple iPad on features. That obviously means that the Surface will nor, as the CEO says, be "
the cheap option
."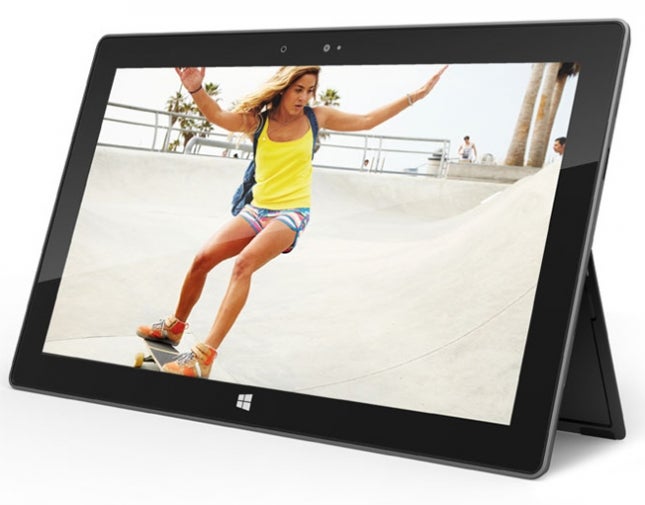 Microsoft's Surface tablet will not be the cheap option says CEO Ballmer
We get the idea from the interview that Ballmer hates selling at the low-end of any market. Low-end products are chintzier, look cheap and do less, according to the executive. As an example, he mentioned that the 7 inch Amazon Kindle Fire is not a good enough product to do homework on, but it is good enough for reading a book. From the CEO's comments, we would expect Microsoft to be
more concerned with the bottom line than the top line
. In other words, don't expect the Surface tablets to be low priced in order to obtain market share. The aim here is to grab a substantial profit margin, going against the usual "defend your market share at all costs mentality. Remember, there will be two models of the Surface tablet
one running on Windows 8
using an Intel Ivy Bridge chip produced using the 22nm process and the other
powered by an ARM based processor
. The pair is expected to launch on October 26th.
source:
SeattleTimes
, via
Gizmodo