BLU smartphones are back on sale on Amazon "after a false alarm"
1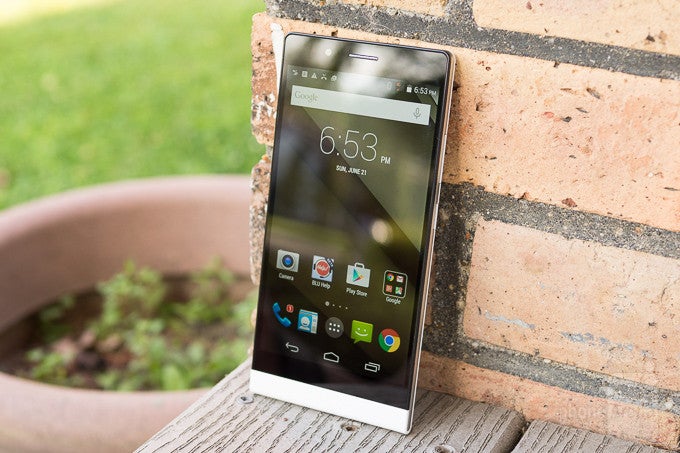 Earlier this week,
Amazon halted sales of some BLU smartphones
due to security concerns. Apparently, some of the phones launched by the US-based company were suspected of sending private user data to unknown servers in China.
Even though BLU denied security reports claiming its smartphones fail when it comes to user privacy, Amazon removed some of the company's handsets from its store.
However, the affordable
BLU smartphones
that everyone loves to buy on Amazon are now back on sale. According to BLU, this was just "
a false alarm
," so those who're looking for affordable Android handsets can now consider the US-based company's products once again.
It's yet unclear how BLU was able to determine Amazon to list its smartphones on the store after they were removed earlier this week, but they must have had some pretty solid arguments.
Unfortunately, this isn't the first time that one or more BLU smartphones are suspected of having
third-party software pre-installed by Shanghai Adups Technology
, which supposedly sends user data to servers in China.
Last fall, Kryptowire researchers proved the method used by ADUPS that collects data from a BLU smartphone and sends it to other servers without user's consent. BLU denied those allegations and said that its smartphones run "
standard and basic data collection that pose no security or privacy risk
."
source: BLU