BLU Studio X Plus hands-on
3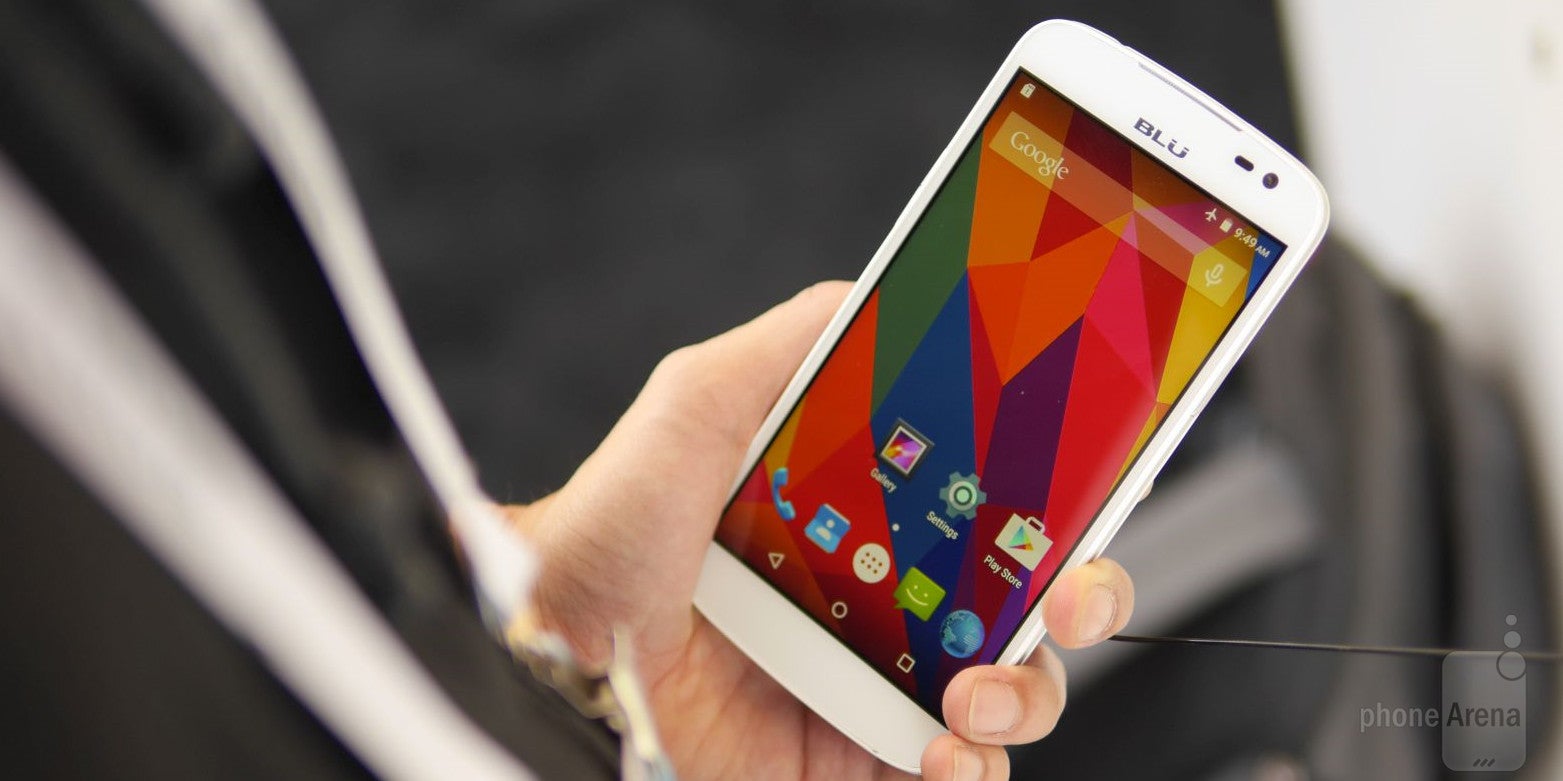 When we see the word "
Plus
" to any smartphone, it normally means that it's a larger version of a handset. Well, it's no surprise that's what exactly the BLU Studio X Plus is all about, seeing that it's basically a larger variant of its sibling in the BLU Studio X.
Visually, the handset is wider and more hand encompassing, so it's quite cumbersome trying to handle it with a single hand. Beyond that, this smartphone bears the same design language of its sibling. It's pretty generic looking we'd say, more so when it's available in only black and white paint jobs. The increase in size is due to the handset's 5.5-inch 720 x 1280 display, which of course, is what makes it different from its close sibling.
Beyond that, it's the same spec'd smartphone as the 5-inch model. Therefore, that means it features a quad-core 1.3GHz MediaTek MT6582 chip with 1GB of RAM, 8-megapixel rear camera with LED flash, and a stock Android 5.0 Lollipop experience. Another thing that makes it different is its price, which is a little bit more at $149. Naturally, the increase in price point is justified as it's sporting a larger sized screen, but the cost is still impressively affordable. Not everyone will be tempted by its specs sheet, but it can make for a decent temporary phone – or possible daily driver to those who prefer a simple and basic smartphone.