Asus teases IFA event: "Incredible is coming"
5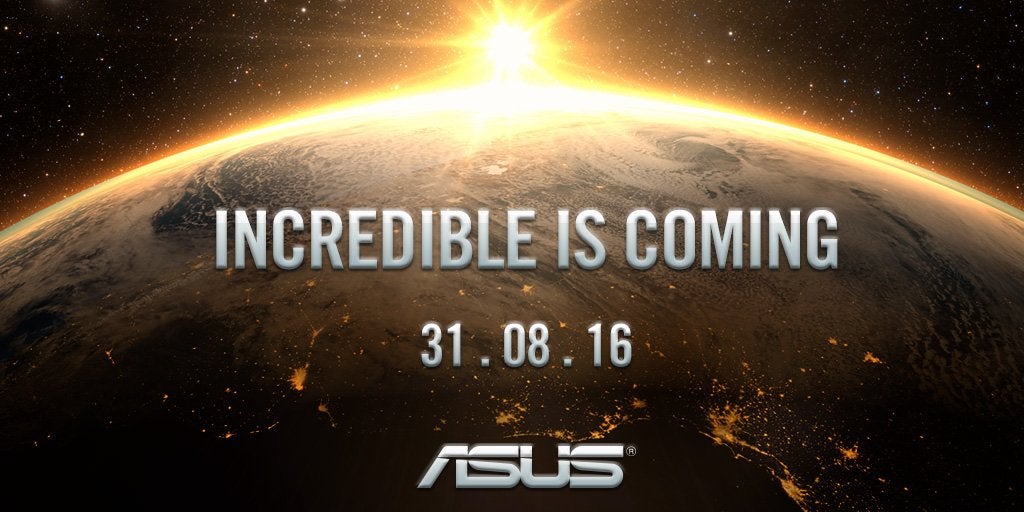 Asus, the company that proclaims that it is 'in search of incredible', will hold an important event at one of the largest tech expos of the year, IFA 2016.
Asus is telling the world that 'incredible is coming' in this teaser for its IFA 2016 keynote that is scheduled for August 31st.
The teaser is your generic picture of our planet with the sun on the horizon, suggesting something big is about to happen. Will it be a new family of Zenfones, a tablet or a smartwatch? Or how about a combination of all those things, or something brand new? Whatever it is, we don't have to wait much longer to find out: we're just two weeks from the start of IFA 2016. The PhoneArena team will be there covering things live as they happen, so make sure to stay tuned for all the latest news in tech.