Asus targets 35-40 million smartphone shipments per year, almost twice what it sold in 2016
12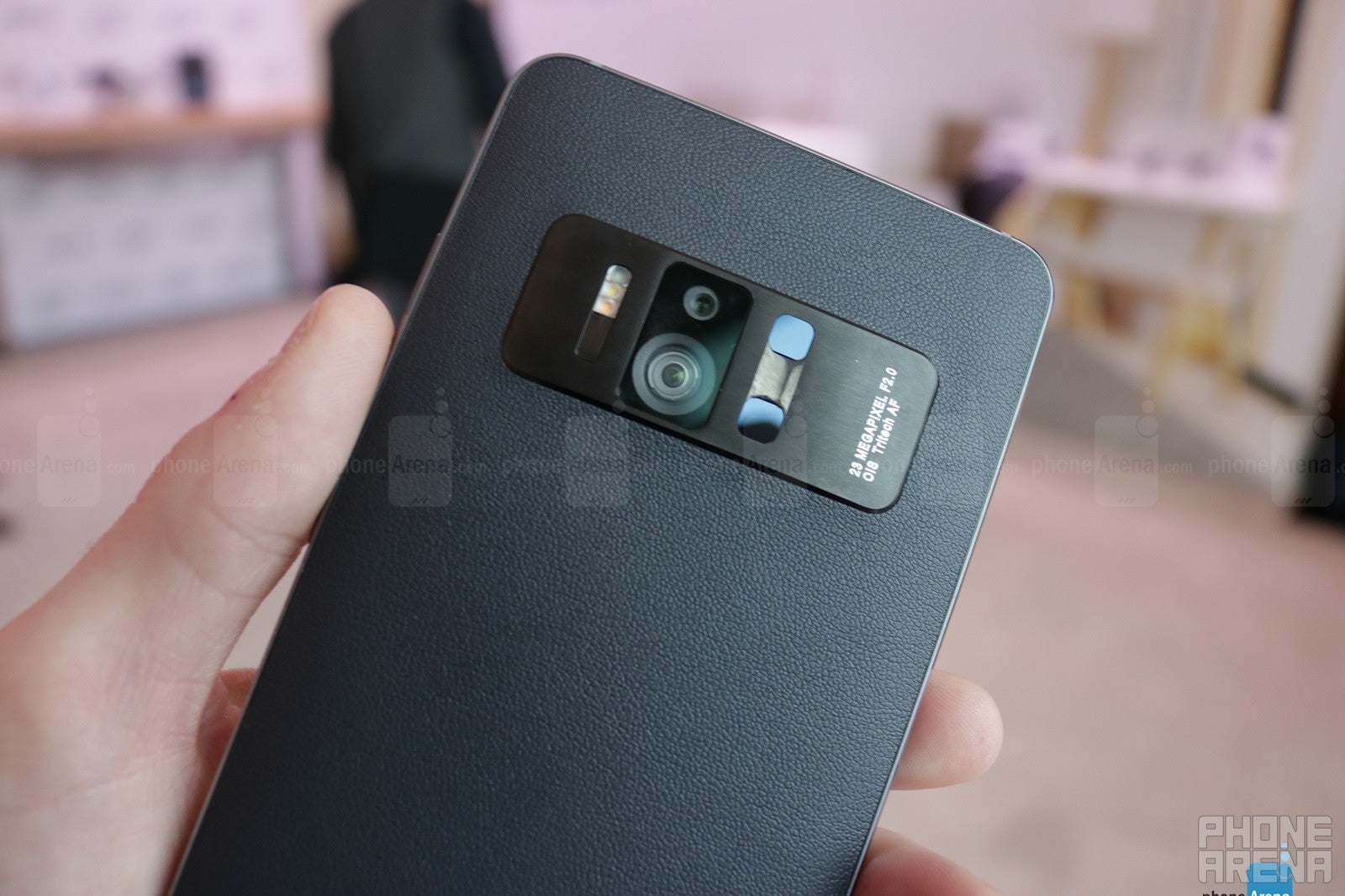 AsusTek Computer, or simply Asus, is hoping to expand its smartphone business twofold in the next three years, according to a report from Chinese publication Apple Daily. By 2020, the company aims to ship between 35 and 40 million devices per year, comprising about 3 percent of the global market.
The company sold about 20 million smartphones in 2016, in large part thanks to its flagship ZenFone 3 line of devices. Its successor, the ZenFone 4 series, will launch in the second quarter of this year, according to CEO Jerry Shen.
At CES 2017, the company presented a couple of impressive devices –
the Asus ZenFone Zoom
, a midranger built for photography enthusiasts which offers optical zoom and a humongous battery; and
the Asus ZenFone AR
, the first phone ever to offer 8 GB of RAM and also the first to support both Google Daydream and Project Tango, Google's platforms for virtual and augmented reality. These new shipment goals lead us to believe the two devices weren't just a fluke and the company is serious about its growth in the sector, though it remains to be seen whether the newest ZenFone line will be as impressive.
Last year saw AsusTek experience 5 percent overall growth in smartphone shipments, with that number going as high as 20 percent in individual countries. The company stated that it's commited to strengthening its foothold in the Chinese market, noting the recent release of its ZenFone Pegasus 3 in the country.
Recommended Stories