Asus is working on an ultra-powerful and ridiculously overpriced Chromebook
13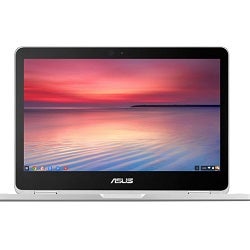 Among all of the different types of devices currently out there in the mobile landscape, one of the most peculiar ones is the Chromebook. Google's take on the laptop is certainly that of an interesting one, but the interest and want for these gadgets seems to be at an all-time low. We recently got word on a new Chromebook that Samsung is working on, and in the latest leak that's surfaced, it would appear that Asus is looking to reenter the Chromebook game as well.
The new device goes by the name of the Chromebook C302CA, and it looks to be yet another Chromebook from Asus that will feature a hinge that allows it to flip back 360-degrees into a tablet mode. However, where the majority of Chromebooks out there focus on offering affordable price tags and decent specs for getting light-to-medium work done, Asus appears to be taking a bit of a different approach with the C302CA.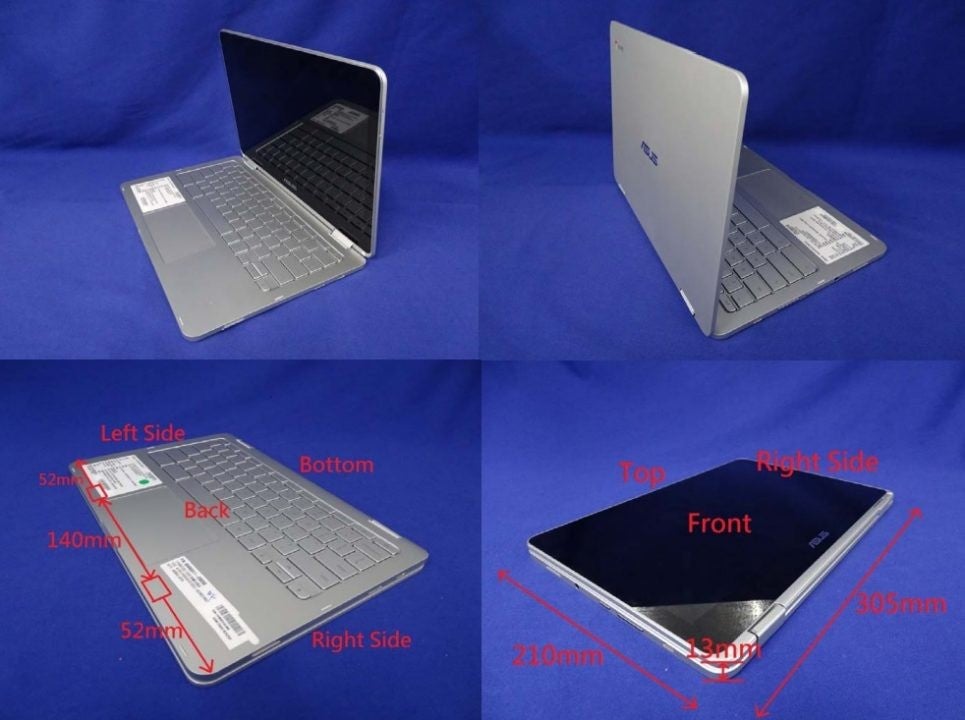 Inside Asus's latest Chromebook, we can expect to find an Intel Core m3-6730 processor, 8GB of RAM, and 32GB of eMMC for its storage. It certainly is peculiar to see Asus not included an SSD considering the beefy nature of the CPU and memory, but with this still not being officially announced by Asus just yet, that could change when the company decides to finally take the wraps off of this thing. The C302CA will also come equipped with a 12.5-inch touchscreen display with a resolution of 1920 x 1080, and there's also the potential for it to come with a silo for holding its own stylus (
similar to what we saw with the Samsung Chromebook Pro
).
It could very well be DOA.
While those specs certainly seem fine on their own, the big head-scratcher here is the price. The Asus Chromebook C302CA could retail for as much as $870, and although it definitely looks to be one of the most powerful Chromebooks we've seen yet, that's still a huge amount of money to pay for something like this. With a price like that, the Chromebook C302CA is competing with high-end Windows laptops that are far more functional than any Chromebook. If this pricing does turn out to be true when the C302CA launches, it could very well be DOA.