Samsung's Chromebook Pro is a convertible 2-in-1 that features an S Pen
47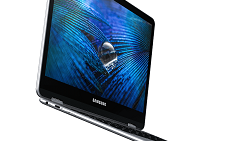 Samsung really hasn't had that great of a year. The company started out strong with the release of the Galaxy S7 and S7 Edge, but following the explosive debacle surrounding the Note 7, the company's in quite a bit of a pinch (a
$5 billion pinch
to be exact). While the Note line certainly has a lot to love, the most icon aspect of it is undeniably the S Pen stylus that every Note product has come equipped with. Samsung has continually improved upon the S Pen with every iteration of their Galaxy Note handset, and with the Note 7, the S Pen it came with was shaping up to be the best one yet. Unfortunately, as we all know by now, both the Note 7 and its included S Pen stylus are DOA.
However, if you absolutely need some S Pen goodness in your life, Samsung has released the Chromebook Pro is Korea that comes equipped with its very own S Pen.
Well, kind of sort of. You see, Samsung is calling the included stylus that comes with the Chromebook Pro the "PEN." Despite the new naming system, the included PEN looks nearly identical to the S Pen that came with the Note 7, and Samsung is saying that the stylus provides for a "true-to-life, natural PEN experience." In addition to that, the Chromebook Pro features a 12.3-inch QHD display with a resolution of 2,400 x 1,600. The display utilizes a 3:2 aspect ratio for more enjoyable web browsing and productivity work, and the rotating hinge allows the screen to be folded back 360-degrees so you can use it as a tablet.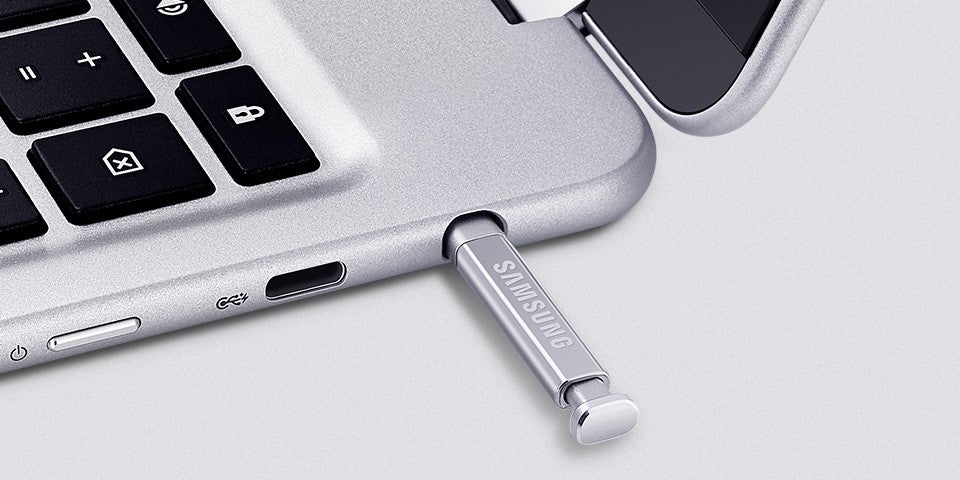 In regards to its internals, the Chromebook Pro is packing in two Cortex A72 cores and four A53 cores. Additionally, the Pro will come equipped with 4GB of RAM, 32GB of storage that can be expanded via an SD card, and two USB Type-C ports. All of this is housed in a rather attractive full-metal casing, and with a weight of just 2.38-pounds, the Chromebook Pro shouldn't wear you down too much while carrying it around with you.
The Chromebook Pro runs Chrome OS, so you've got access to the Google Play Store and all of the Android apps you're already familiar with on your phone and tablet. Samsung's Chromebook Pro is currently available for pre-order on
Adorama
with a price tag of $499, and considering everything the Chromebook Pro is bringing to the table, that's not a bad price at all.