Asus might be working on a gaming smartphone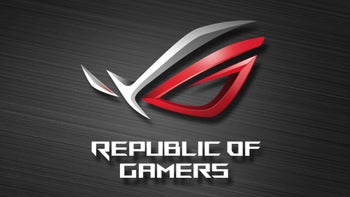 Thanks to the
Razer Phone
and the
Xiaomi Black Shark
, gaming-centric Android devices have recently become a cool new niche for manufacturers to explore. One of the brighter names in the gaming world, Asus, which is popular for its Strix and ROG (Republic of Gamers) sub-brands has just hinted that it might be developing a gaming smartphone of its own as well.
While being interviewed during the grand opening of Asus' 100th store in the Philippines, the company's Global CEO Jerry Shen revealed that it can be expected of Asus to release such a device. This way, the firm will be able to utilize its prominent position on the PC gaming scene to stir up this untapped niche of the smartphone market.
Of course, it's too early to begin speculating or rounding up our expectations about Asus' teases gaming phone, let alone circle our calendars for a potential release date. Of course, it's easy to speculate that Asus would want to throw in some serious hardware inside the device but this might not be enough, since just about any contemporary device can run most Android games quite well. Thus, the company would probably have to employ an exclusive feature to make its gaming device stand out.
Still, we are ready to bet some serious cash that Asus would certainly use the ROG sub-brand one way or another.