Asus ZenFone 4 and 4 Pro prices and specs allegedly leaked days ahead of unveiling
3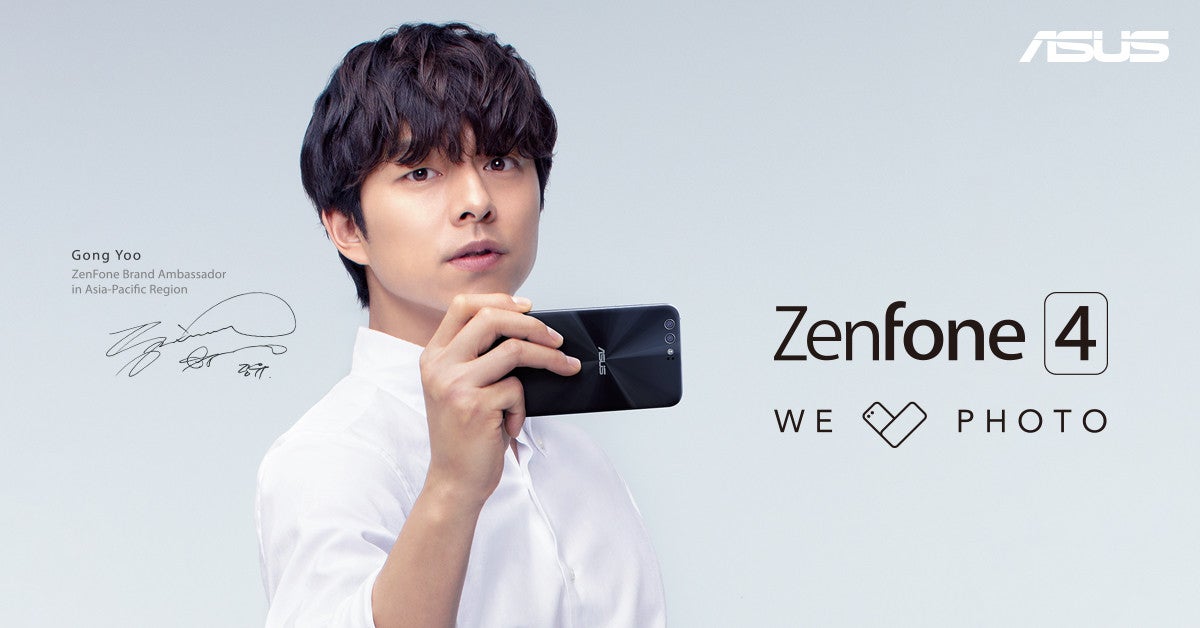 Asus is set to unveil its quite delayed ZenFone 4 series next Thursday, August 17 — if an official invite is anything to go by, that is. But even with less than two weeks remaining, we've heard surprisingly little about the devices — the only rumored specs so far have been about the flagship ZenFone 4 Pro, while we're expecting to see three other new devices (along with an already official fourth).
However, in a pair of tweets, the generally reliable Roland Quandt has given us some new details about the ZenFone 4 and ZenFone 4 Pro, including specs and prices:
ASUS Zenfone 4 Pro 6/64GB, SD835 (ZS551KL) showing up for ~650USD. If it converts to 550 Euro, ASUS might actually have an OP5 alternative.

— Roland Quandt (@rquandt) August 7, 2017


The ZenFone 4 Pro specs match previous rumors we heard alongside the device's photo session from a couple of weeks back, which means Asus has a potentially pretty sweet flagship on its hands. Price could prove to be a problem, though — while it's lower than, say, the Samsung Galaxy S8 and HTC U11, the OnePlus 5 has much better market visibility at a lower price point.


ASUS Zenfone 4 4/64GB, SDM630 (ZE554KL) showing up for ~400USD.

— Roland Quandt (@rquandt) August 7, 2017


And as for the titular ZenFone 4, it seems this might actually be the market debut of Qualcomm's Snapdragon 630 chipset, so we imagine performance at least on par with the current Snapdragon 625/625, which have proven themselves quite capable in most everyday tasks.


But besides the above specs, we also know both devices will sport their own dual camera modules — a feature also present in the mid-range ZenFone 4 Max —so clearly the company has high faith in its market potential.


The above info leaves us with two missing pieces of the puzzle, though — the ZenFone 4V and ZenFone 4 Selfie. And while the former is likely to be a Verizon-exclusive variant of the mid-range ZenFone 4, and the latter is expected to be a low-end device targeted at developing countries, we're still curious to see what Asus has in store.


But we'll find that out soon enough — all four phones will likely be making their debut next Thursday, though we're still not yet clear on whether there will be a separate event targeting a Western audience as well. Previous rumors have suggested a September 21 event will be held in Rome, but no official info on the matter has been made public yet.


Recommended Stories