Apps pre-installed on the Motorola DROID RAZR can be hidden or removed
15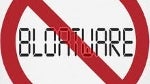 Verizon customers holding an upgrade
have had a tough decision to make
between the
Motorola DROID RAZR
and the
Samsung GALAXY Nexus
. One of the factors that Big Red customers were using to decide between the two high-end phones was the fact that the DROID RAZR came loaded with Verizon and Motorola bloatware while the GALAXY Nexus is a pure Google experience.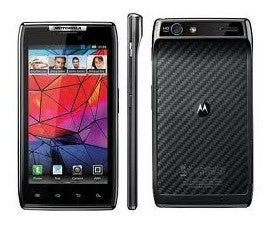 The Motorola DROID RAZR
But what if you could
hide or even remove
some of the pre-installed applications? There is a way. Holding on to an application inside the app tray will bring up some options including giving you the choice to hide the icon. It won't remove the app from the phone, but at least you will be able to replace the icon with your own choice on the app tray. If you ever need to find one of those hidden apps, simply press the menu button and click on "Hidden Apps" at the top right of the menu.
Some pre-installed apps can not only be hidden, but also removed such as
Let's Golf 2
,
Madden 12
and a few others. To remove those apps, long press on them like you do to hide the icons on the other apps. So now that you know that the bloatware on the Motorola DROID RAZR won't be too oppressive, anyone thinking of switching from the Samsung GALAXY Nexus camp?
source:
Phandroid