Apple's iBeacon launches today at all 254 Apple Stores
8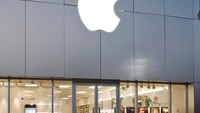 Those sporting an Apple iPhone or Apple iPad while shopping at any of the 254 brick and mortar Apple Stores, could start receiving notifications today on their handset as they shop. Which notifications will be sent to each device will depend on where in the store the shopper is standing. Last month, we told you all about
Apple's plan to use iBeacon to enhance the shopping experience at its stores
.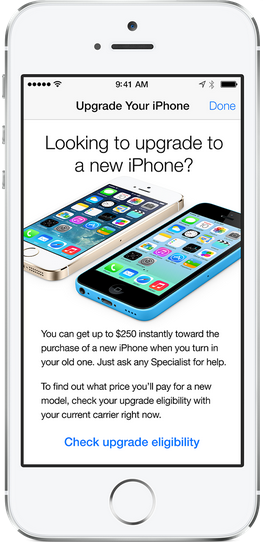 Special offers are sent out via iBeacon
Using Bluetooth Low Energy signals emitted from strategically placed iPhones, iPads and other hardware, consumers standing in a certain area of the store could receive special offers. Someone standing in the accessories section of the store might be zapped an on-screen coupon for earbuds or for a case. Those who came into the store to pick up a previously ordered device could be notified that it is waiting for them.
Right now, Apple is limiting reception of the iBeacon signals to those who have downloaded the Apple Store app on their iPhone or iPad and have agreed to be tracked. For shoppers, the question is whether the value they receive from Apple is worth giving up their privacy for. In addition, there are other uses for the technology. Apple tested out iBeacon at CitiField this past baseball season as NewYork Mets fans were able to see on their iPhone or iPad exactly where their seats for an upcoming game were located. They also received a coupon for a free hot dog and Coke, giving hapless Mets fans something to cheer about last year.
source: AllThingsD