Apple turns 40 today
37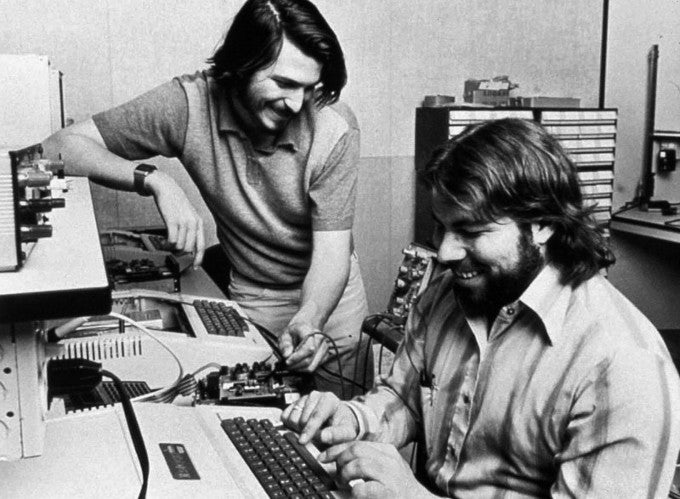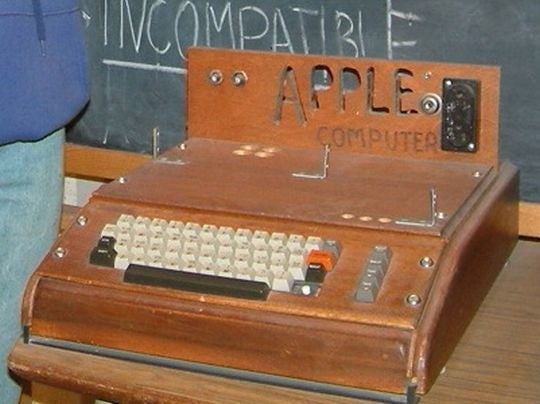 Apple I
On April 1, 1976, one of the most influential tech companies got founded. Three Steve Jobs, Steve Wozniak, and Ronald Wayne co-founded Apple exactly 40 years ago today in the garage of Steve Jobs home on 2066 Crist Drive in Los Altos, California.
Their first product — the Apple I — was invented by Wozniak and hit the shelves in July 1976 with a price tag of exactly $666.66. Fast forward 40 years into the future, and Apple is one of the largest companies in the world. Such a feat was not an easy one, though.
There was even a time — on July 8, 1982 — when Apple's shares were worth merely 17 cents.
"Everything we did we were setting the tone for the world."
-
Steve Wozniak
Ever since, Apple's name has been a constant in the world of tech. Actually, the company that the two Steves, Jobs and Wozniak, founded was one of the main instigators behind the explosive growth of the computer industry. And that's totally not the single business niche Apple has laid the foundations of or rekindled: it brought new life to portable media players with the iPod, kickstarted the tablet market, and finally, re-imagined the mobile industry with the iPhone. It's the main driver of its revenue and we are sure it's going nowhere.
"Apple was about as pure of a Silicon Valley company as you could imagine. We started in a garage. Woz and I both grew up in Silicon Valley. Our role model was Hewlett-Packard. And so I guess that's what we went into it thinking. Hewlett-Packard, you know, Jobs and Wozniak."
-
Steve Jobs
Here's to 40 years of Apple history and let the journey never end.