Apple to ignore liquid damage indicator when valuing an iPhone for a trade-in?
15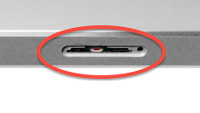 In a move that seems decidedly un Apple-like, starting this week the Cupertino based tech titan will start ignoring the liquid damage indicator when determining the value of an Apple iPhone for a trade-in. This bit of news comes from anonymous employees who work for Apple's retail division, which means it remains speculation. Before this alleged change, had a trade-in showed water or other liquid damage based on the indicator, the phone would have been considered absolutely worthless as a trade.
Apple still won't let a waterlogged phone be included as a part of a trade-in. While phones that have had their indicator tripped by a small amount of humidity or moisture will be valued as part of a trade, evidence of water in the phone's display, or corrosion in the ports will automatically give the phone no trade-in value. Still, this is
an improvement from August when Apple started the program
in the U.S.and U.K.
The new looser restrictions against water-damaged handsets will apply to Apple iPhone units involved in trades in the U.S. and U.K.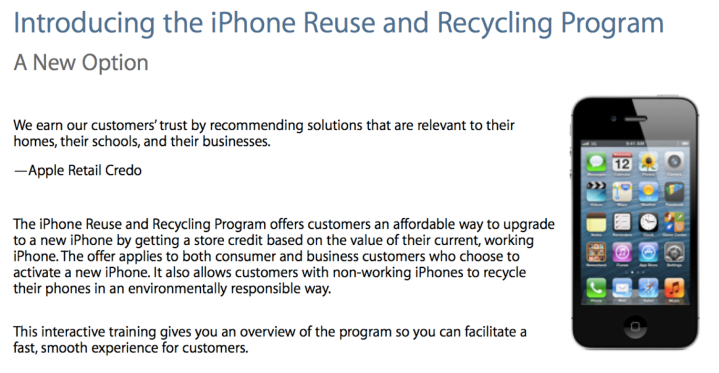 Apple will no-longer consider the liquid damage indicator when valuing a trade-in
source:
9to5Mac
via
MacRumors