Apple now produces the iPhone XR in India
6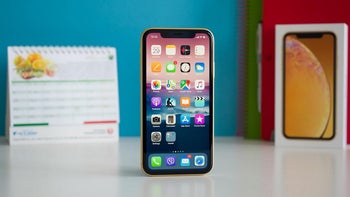 India is the second-largest smartphone market in the world, but because it is a developing country, most consumers can't afford to buy pricey flagship models. This is why companies offering value for money, like Xiaomi, do well in the region. Apple focused on selling older models in India which were more affordable to Indian phone buyers. That's why earlier this year,
Apple placed advertisements in India for "the Incredible Apple iPhone 6s."
The phone, from 2015, was advertised at a price equivalent to $383 USD and the advert mentioned that the device was now being produced locally in India.
Apple has been looking to move iPhone production out of China

So Apple contract manufacturer Foxconn upgraded its facilities in India and
according to the Wall Street Journal
, the factory is now churning out 2018's
iPhone XR
for the domestic Indian market.
The Journal
's report cites phone retailers in India and others familiar with Apple's plans. In the past three years, Foxconn has gone from having a few hundred employees in Southern India to over 30,000. And to help with the supply chain, 300 firms are now selling parts in the country as Foxconn has increased its capacity in India to 50 million handsets a year.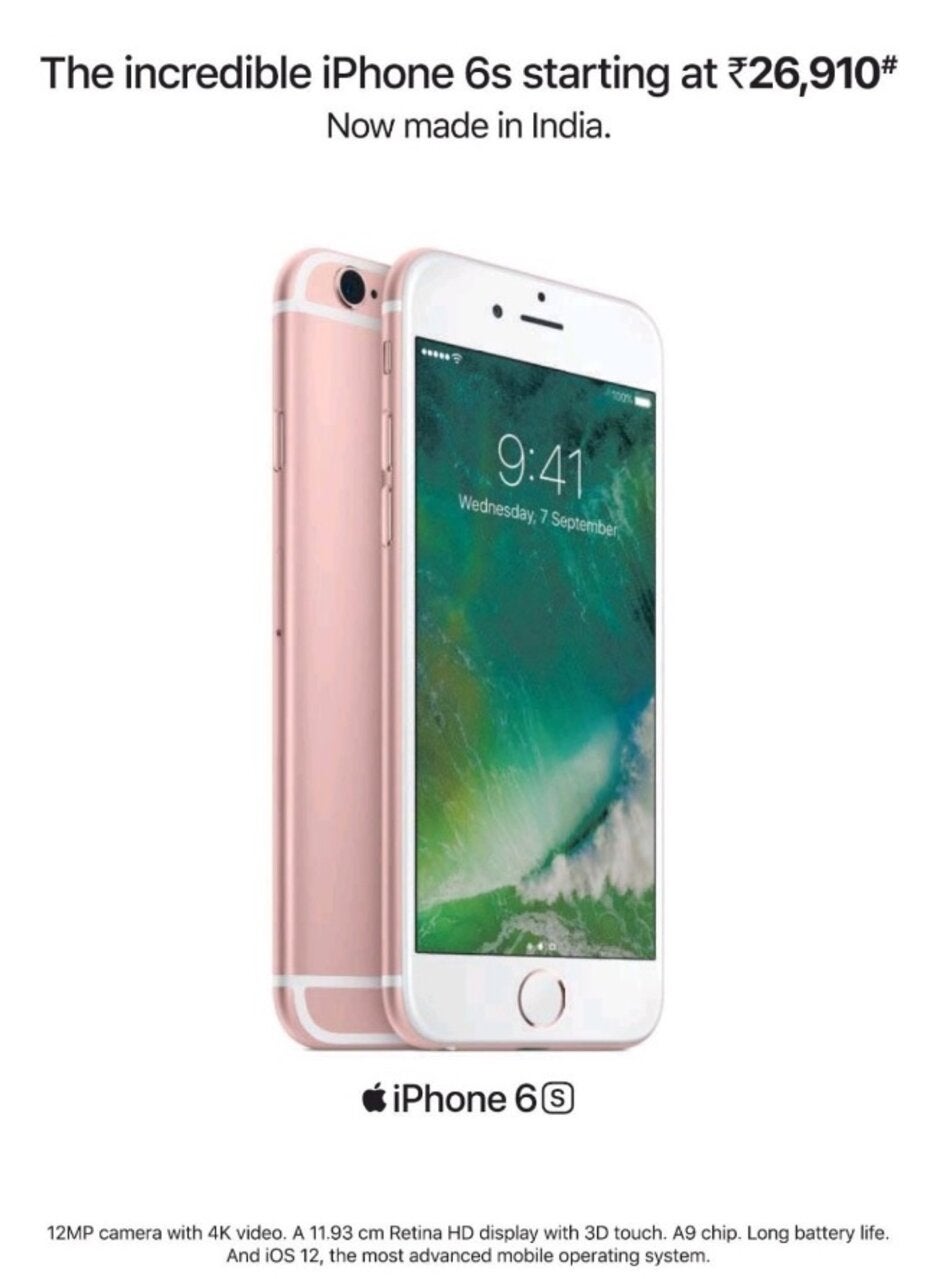 The Incredible iPhone 6s, made in India
Apple has been looking to move production out of China ever since U.S. President Donald Trump imposed tariffs on imports from China. Despite what the president has tweeted, the tariffs are merely an import tax paid for by U.S. companies and consumers and money does NOT flow into the U.S. treasury from China. Actually, outside of the fact that the tax is placed on imports from China, the latter is not involved at all. Apple designs its products in the U.S. and most of them are assembled in China. The firm has the option of paying all, some, or none of the tax and making U.S. consumers pay the balance through price hikes. So far, Apple has been eating the import tax on a variety of products including certain iPhone and iPad cases, the AirPods and the Apple Watch.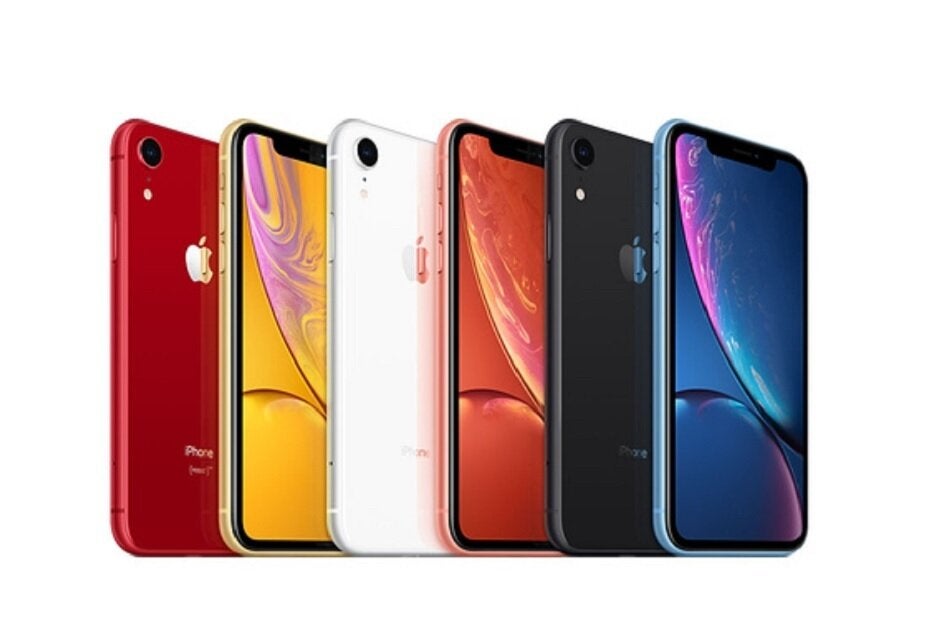 Apple now produces the iPhone XR in India says the Wall Street Journal
Vietnam seems like a more likely replacement for China although it will require that Apple put together a new supply chain able to deliver parts in the quantities and quality that Apple desires, and the training of new assembly line workers. Google announced back in August
that it is moving production of the Pixels from China to Vietnam
. But Google produces a much smaller number of phones each year making it easier to develop a supply chain in that region. The Pixels will be assembled in a factory that was once used by Nokia to produce handsets. This all dovetails with a report from consulting firm A.T. Kearney which notes that $72 billion in imports to the states has moved out of China over the last few years. Vietnam has been the largest beneficiary of this shift followed by India.
Right now, Apple is producing the iPhone XR in India for domestic sales only. And earlier this year, there was talk about Apple assembling the
iPhone XS
and
iPhone XS Max
in India as well. Not only does producing the iPhone in India save Apple from India's own import tax, as we pointed out earlier, it also helps Apple get in line with Prime Minister Narendra Modi's "Make in India" initiative.