Apple slapped with class-action lawsuit over iPhone 6 'Touch Disease'
65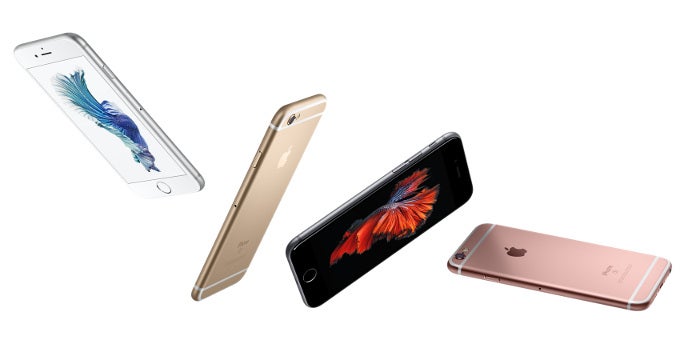 Last week,
a seemingly ongoing issue
with Apple's nearly two-year-old
iPhone 6
and
iPhone 6 Plus
came to light. Symptoms of 'Touch Disease', as it has been dubbed, include touchscreen unresponsiveness accompanied by flickering gray bar at top of the interface. It seems clear that Apple is aware of what's happening, though so far, doesn't seem to have done much about it. As such, lawsuit has now been filed against Cupertino.
The U.S.-wide class-action suit notes of Apple's lack of a suitable fix despite knowing of the problem, which, according to the plaintiff, is caused by a design defect with both the iPhone 6 and 6 Plus. Though many theories have been offered as to Touch Disease's origins over the past week, the lawsuit suggests that certain components lack a metal 'shield', where previous models were sufficiently reinforced.
When the iPhone 6 line first launched, as you'll probably recall, there was
the #Bendgate fiasco
, where some users found the devices a little less sturdy than they'd hoped. While Apple played down the issue, the fact that Touch Disease is being attributed to inadequate support within the design suggests that Bendgate was not without substance.
Indeed, as the complaint filed in federal court in San Jose, CA notes:
The iPhones are not fit for the purpose of use as smartphones because of the touchscreen defect.
Three plaintiffs named are Todd Cleary of California, Jun Bai of Delaware and Thomas Davidson of Pennsylvania. The suit seeks unspecified damages and accuses Apple of both fraud and violation of California's consumer protection laws.
Has your iPhone 6 or 6 Plus been afflicted by Touch Disease? Join the discussion the comments below.