'Apple Prime' subscription bundle needed to maintain Services growth: analyst
4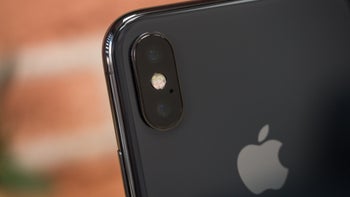 As reported earlier today, around one-fifth of Apple's Services revenue
came from Google
last year but analysts over at Goldman Sachs believe this large share of revenue will soon start to decrease.
In order to maintain "mid to high double-digit growth," the analysts believe Apple
needs to launch
some sort of 'Apple Prime' subscription. In fact, the expectation is that such a service will be launched later this spring or throughout the summer period. If it does not, the business's growth could slow drastically.
Much like Amazon Prime, the 'Apple Prime' subscription is expected to bundle together most of Apple's services at a slightly lower cost, thus making it worthwhile to consumers. At the moment, the most obvious inclusion other than Apple Music is the company's upcoming video streaming service. The Cupertino giant has stayed rather quiet on the status of the latter but recent reports did point towards
a launch in April
.

In addition to this, Apple is rumored to be preparing a news subscription. This isn't expected to arrive until later this year but could eventually be included in the bundle too.
There's also a possibility Apple will launch some kind of podcast subscription in the future, although there's little information on the matter at the moment.
Apple itself did recently tease some new
health-related services
too. These, however, probably won't be bundled in with the 'Apple Prime' subscription plan if launched. After all, the subscription is expected to focus primarily on media content.