Apple plans to launch new health services in 2019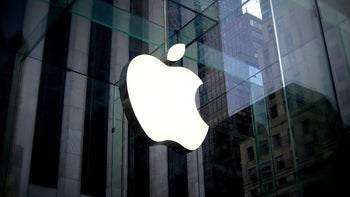 Apple's ambitions in health monitoring and services are a secret to no one at this point. After releasing the Apple Watch Series 4 last year, with its innovative ECG (electrocardiogram) reading capabilities, the company is now on track launch new features aimed at helping people to better manage their health.
In a recent
CNBC interview
, Apple CEO Tim Cook shed some light on the company's plans for 2019. Cook said that his company's health-focused innovations may be
"Apple's greatest contribution to mankind."
"We are taking what has been with the institution and empowering the individual to manage their health. And we're just at the front end of this. But I do think, looking back, in the future, you will answer that question, Apple's most-important contribution to mankind has been in health."
Cook refrained from sharing specific details about the company's future endeavors in the healthcare sector, but pointed towards Apple's ResearchKit and CareKit as the basis on which future health monitoring systems will be built.