Apple rumored to be testing a quad-core iPhone with a 720 display
45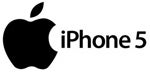 German Mac rumor site, Macerkopf, claims to have gotten a little insider dirt on iPhone 5 testing. The site says it has two sources that commented on a few of the configurations that Apple is currently testing for its next iPhone release.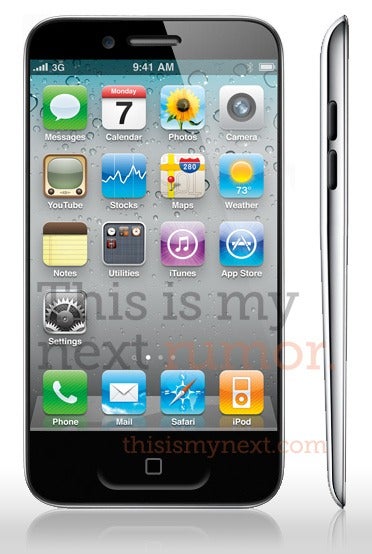 The first is, in addition to dual-core processors, Apple is testing a quad-core iPhone. It is not clear if that technology would be even be ready in time for a release, but it is reasonable to think that Apple would at least be open to testing a quad-core option to see if a balance could be struck between speed, price, and battery life.
Macerkopf also states that Apple is testing several different screen resolutions that are higher than the current resolution of 960x640. Specifically, it says that Apple is testing a 1280x720 display and a 1440x800 display. The first is seen in some Android phones, so it is entirely plausible. The second is somewhat of an odd ratio, but with Apple, you never know.
Obviously, coming off the release of the
iPhone 4S
, these are very early rumors. It will be interesting to see if any of these speculations end up holding any water in the future.
source:
Macerkopf
via
Redmond Pie