Apple removes blood glucose readings from the Health app
15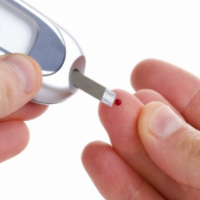 Bad news for diabetics who had been counting on Apple's Health app to monitor their blood glucose level. Because the standard units of measure used on the app in the U.S. are not compatible with blood glucose readings used in the U.K. and Australia, an update is being sent out to disable this feature on the app. Blood glucose readings are used by diabetics to determine the amount of insulin they need to inject. Taking too much insulin could result in hypoglycemia. a condition that can result in coma or even death.
The Health app keeps track of blood glucose levels that are produced by a third party machine. But there is a difference in how these readings are measured. In some countries, like the U.S., the glucose is measured in mg/dL (milligrams per decilitre). In the UK and Australia, the blood glucose is meaured in mmol/L (millimoles per litre). Since confusion could lead to serious consequences, Apple has removed the readings for both standards.
While HealthKit supports both measurements, readings for the Health app are entered manually in mg/dL. As Apple works on an update that will allow the Health app to read both units of measurement, users won't be able to read previously taken blood glucose readings, although the data will not be erased. Still, third party apps with permission to read health data will be able to access previous readings, and can support both units of measurement.
Once Apple makes the necessary changes to the Health app, it will send out an update to reinstate the monitoring of glucose readings on the app.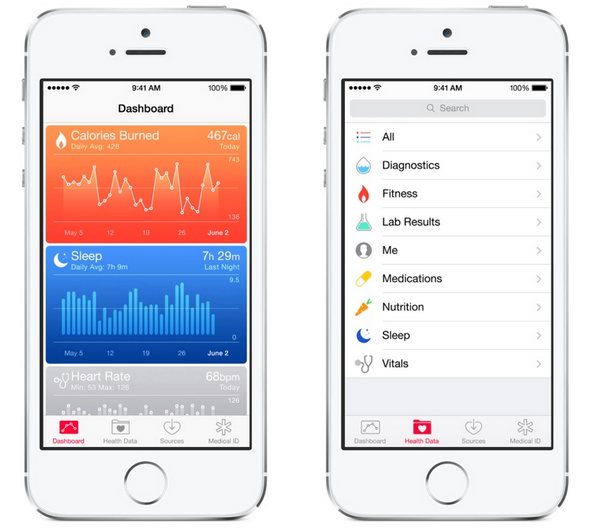 Apple removes blood glucose readings from the Health app
source:
CNET