Apple purchases AR headset firm Vrvana for $30 million?
11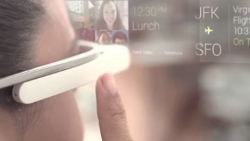 The next big product expected from Apple could be the company's AR glasses that the tech titan is reportedly working on. Former Piper Jaffray analyst Gene Muster believes that
this product could become bigger than the iPhone
. That is a tall order for any device, especially considering what happened with that mess known as Google Glass. While the latter is used in the enterprise, the question still remains whether AR glasses will be widely used by the public.
While no official word has come out of Cupertino regarding an AR headset, there has been praise heaped on augmented reality by no less than Apple CEO Tim Cook. And a report published yesterday claims that Apple has purchased Vrvana for $30 million. Apple didn't confirm nor deny the acquisition. Vrvana is known for its AR headset called Totem, which is still in the process of being developed. Totem is said to be able to project full, colorized digital images over a real world background. Those who have seen the product in use have given it high marks.
With the purchase, Apple's silence about building an AR headset can be ignored. Some Vrvana employees have already joined Apple on the West Coast, and the company's website shows the Totem headset which uses a combination of VR and AR. Not only does the acquisition tell us that the rumors about Apple building such a product appear to be true, it also might allow Apple to take some huge "Mother may I" steps forward toward the end goal of launching such a product,
which is due out in 2020
.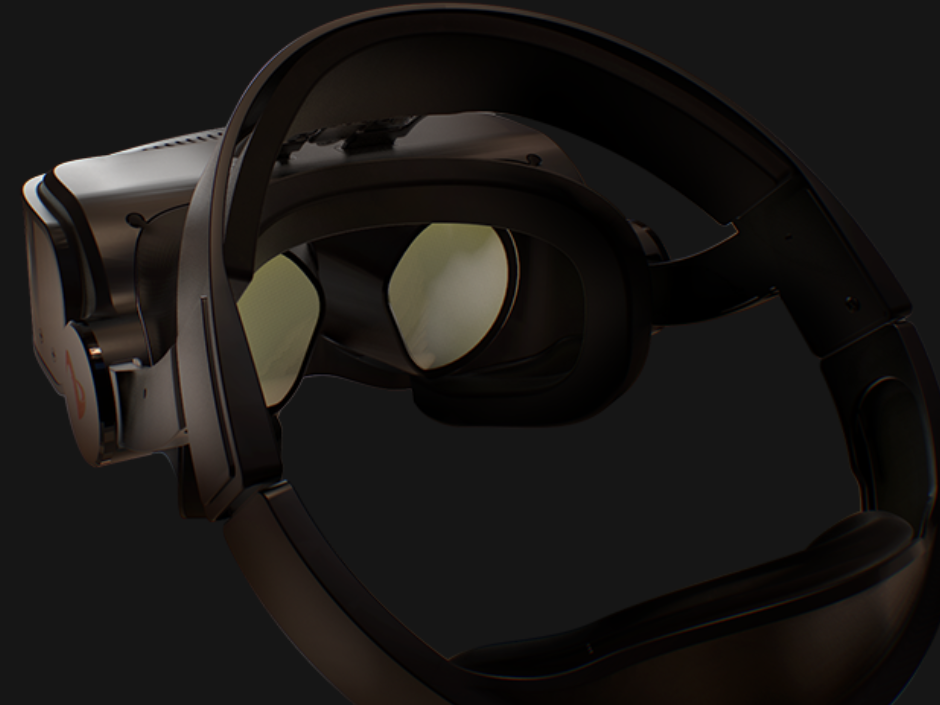 Apple is said to have purchased Vrvana, the company developing the AR/VR headset Totem
source:
TechCrunch
,
Vrvana