Apple may launch an augmented reality headset running a custom OS by 2020
2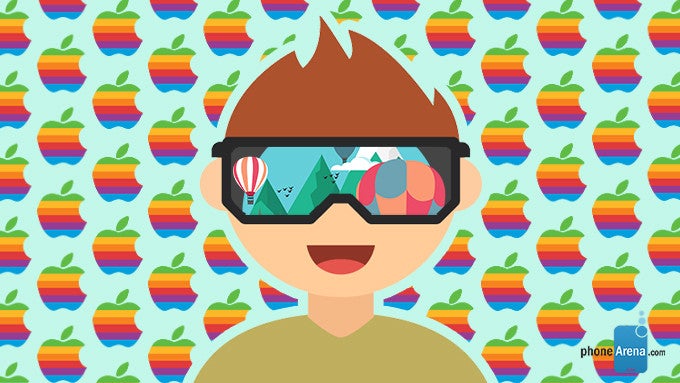 Apple's growing interest in augmented reality (AR) is well-established at this point, with CEO Tim Cook calling AR "
a big idea like the smartphone
" earlier this year, and the company making dipping its toes in the field for the first time with the launch of the
ARKit
framework for iOS 11. According to a new report by
Bloomberg
, Apple is hard at work on a standalone AR headset running a custom OS that is poised to hit the market sometime in 2020.
According to a
Bloomberg
source with inside connections, the company is aiming to have the tech ready by 2019 and to be ready to ship the product sometime in 2020, although nothing is set in concrete at this point. The standalone AR headset will reportedly feature a new chip and run a custom operating system based on iOS, internally dubbed "rOS" – short for "reality operating system."
Just as tvOS powers the Apple TV, macOS runs on Macs and watchOS runs on Apple Watches, "rOS" will power Apple's AR headset. Geoff Stahl, formerly a software manager for games and graphics at Apple, is one of the directors of the "rOS" software group.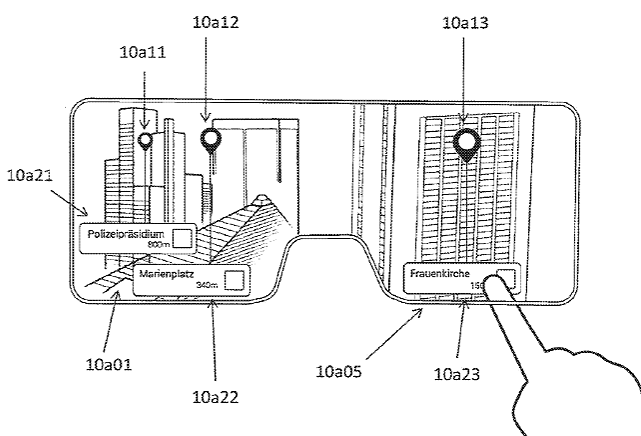 An Apple patent application showing a possible look for the rumored headset
Apple engineers are said to be currently prototyping a range of applications for use in AR, reportedly using HTC Vive headsets for testing them. According to the
Bloomberg
report, the company is also working on a device similar to the Gear VR that uses an iPhone, although it is being built for internal testing purposes only.
It is not yet known how users will control or interact with the AR projections, but Apple is reportedly experimenting with head gestures, Gear VR-style touch panel input, and Siri voice commands, among others. The range of AR apps that are currently being prototyped is said to include mapping and texting applications, as well as more advanced tools, such as virtual meeting rooms and 360-degree video playback.
ALSO READ: