Apple outs T-Mobile's tablet news: gives iPad data plan pricing
7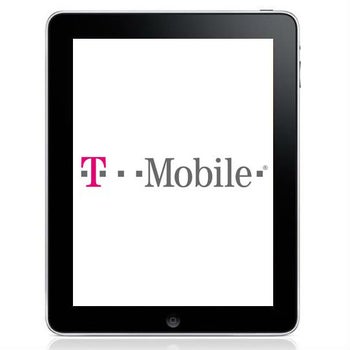 T-Mobile has teased an announcement
coming tomorrow
via Twitter, and the early buzz has been that the announcement will have something to do with tablets. Of course, T-Mobile apparently didn't square away with Apple that it was trying to hold on to some mystery around the event, because Apple's website has kind of spoiled the surprise by giving out the iPad data plan pricing on the carrier.
However, we expect that the big news tomorrow will be that the other plans will get price drops for T-Mobile. Currently, Apple has the 2.5GB plan listed at $30 and the 4GB plan at $40, but the carrier's
newest deals
for mobile data with Hotspot offer 2.5GB for $20 and 4GB for $30. Given that the prices listed by Apple are relatively on par with the competition, it seems likely that T-Mobile will be dropping those prices.