Apple might consider selling the iPhone like it does Apple Music
19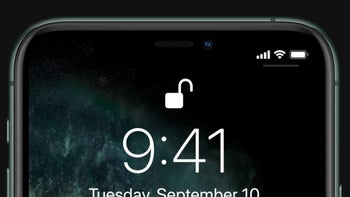 Apple has been raking in the dough from subscription services it offers with recurring monthly payments. Apple Music and Arcade are good examples of what Apple is trying to accomplish and it also has other such services including Apple News+, iCloud and Apple TV+ (which launches tomorrow). But now there is talk about another subscription service that Apple might offer that could prove to be very popular. We're talking about selling iPhones to consumers on a subscription basis.
According to CNBC
, Apple could decide to offer bundles containing an iPhone together with services like Apple TV+ and iCloud storage for one monthly subscription price. This was suggested by Bernstein analyst Toni Sacconagi during yesterday afternoon's conference call and Apple CEO Tim Cook seemed to embrace the idea. The executive also noted that consumers already feel as though they are subscribed to a hardware plan through updates and financing plans offered by carriers. "In terms of hardware as a service or as a bundle, if you will, there are customers today that essentially view the hardware like that because they're on upgrade plans and so forth," Cook said. "So to some degree that exists today. My perspective is that will grow in the future to larger numbers. It will grow disproportionately."
In addition, Apple has its iPhone Upgrade Program which bundles the latest iPhone together with AppleCare+. Once the member has made 12 monthly payments, he or she trades in his iPhone for the latest model and starts a new plan. And this can be done with the customer's carrier involved. The company has also offered promotions that lower the price of a new iPhone with the trade-in of an older model. Apple says that its customers are taking advantage of the trade-in deals in growing numbers. "We also continued to see great results from our trade-in program with more than five times the iPhone trade-in volume we had a year ago," said Luca Maestri, Apple's CFO.
A plan to offer hardware on a subscription basis would be welcome with pricier 5G iPhone models expected next year

Analysts have already dubbed a bundled monthly iPhone subscription plan "Apple Prime" and listening to the comments made by Tim Cook, one would believe that offering a monthly subscription price for bundled hardware is something that Apple's top brass is going to be working on in the near future. "We're cognizant that there are lots of users out there that want a sort of a recurring payment like that and the receipt of new products on some sort of standard kind of basis and we're committed to make that easier to do than perhaps it is today," said the CEO. And the last line of his comment indicates that whatever Apple comes up with will be easier to subscribe to than the iPhone Upgrade Program.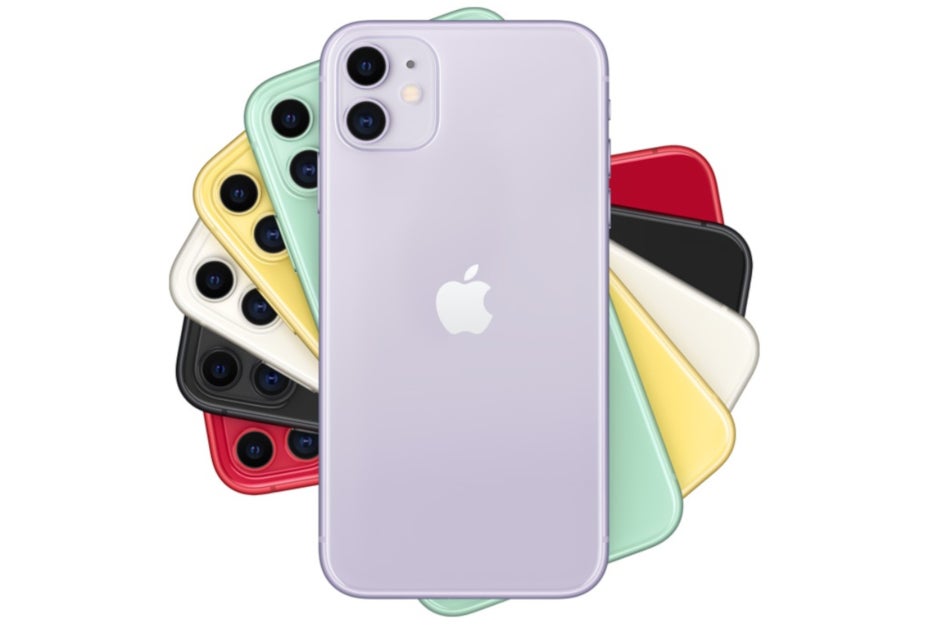 Apple could be considering a monthly subscription plan for iPhone buyers
Yesterday, Apple announced that iPhone purchases made using the company's Apple Card (which it issues in partnership with Goldman Sachs) will be free of interest for 24 months. That basically matches the financing plan offered by major U.S. carriers.

Turning iPhone sales into a subscription plan dovetails with Apple's focus on its Services unit. After iPhone shipments peaked in 2015, the company made a decision to focus on the large number of active iPhone units with a goal of hitting $50 billion in Services revenue by 2020. That would be double the amount it grossed in 2016. For fiscal 2019, the Services unit generated sales of $46.29 billion which certainly puts the target in range for the current fiscal year that started on October 1st. Apple's Services business is its second largest and most profitable business segment.
Apple could roll out an "Apple Prime" type of hardware subscription program in time to help consumers manage the cost of what are sure to be more expensive 5G iPhones launching next September.