Apple working on microLED panels for an upcoming Apple Watch and an AR accessory
5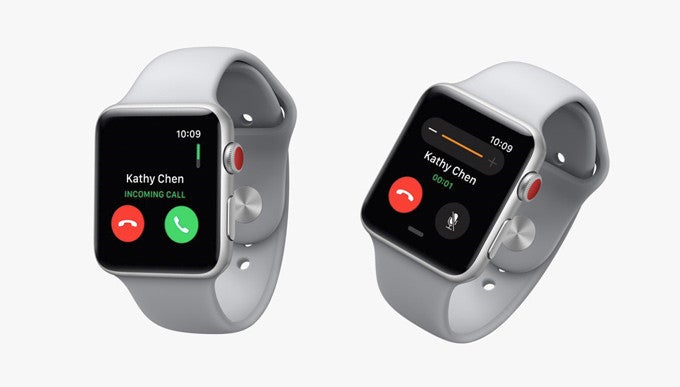 Apple has been working with Taiwan Semiconductor Manufacturing Company (TSMC) to bring small-sized MicroLED panels for an upcoming
Apple Watch
and an AR-related product, possibly glasses, according to Luke Lin – Senior Analyst at DigiTimes.
The MicroLED displays could be manufactured in two sizes – a 1.3" to 1.4" one to be used in an Apple Watch model, and a 0.7" to 0.8" one for the suggested AR wearable. Production of the Apple Watch MicroLED may begin as early as this year, while there hasn't been a schedule for the production of the smaller ones, Mr. Lin said.
MicroLED is the future of display technology and is regarded as an upgrade of the OLED technology that has been widely used in high-end smartphones, a recent example being the
Samsung Galaxy S9
and
S9+
. The main differences between the two technologies are that MicroLED displays are made of different materials and have better viewing angles and colors. If you'd like some in-depth knowledge about MicroLEDs,
check out our article on the topic
.
There's still one major issue to be tackled regarding MicroLED production and that is the production cost. A MicroLED panel costs four to six times higher to manufacture than an OLED (OLEDs are currently used in the Apple Watch and the iPhone). This could result in MicroLED being used only in premium devices for the first few years, and then gradually making it to other devices too.