Apple mistakingly makes old iOS versions available, some users hop on and downgrade en masse
85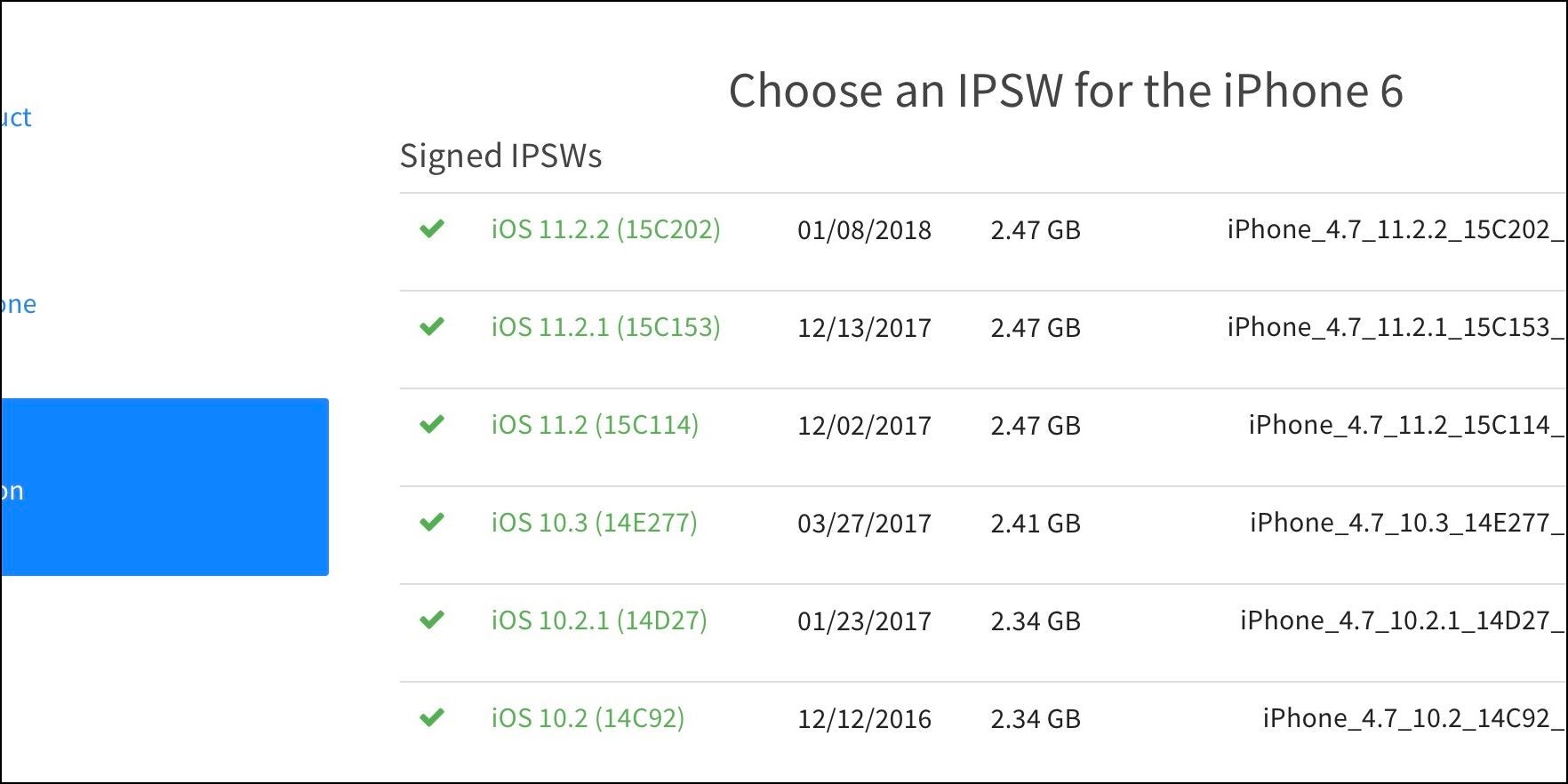 Apple has a history of rarely looking back on anything it has moved beynd — it won't re-incorporate hardware that it has once removed, and it certainly won't let you use older versions of its iOS once you've updated your device. In order for an iOS build to be installed on your iPhone, it needs to be "signed" by Apple's servers. Usually, once a new version is out, the previous one will be signed for a couple of weeks, after which Apple pulls the plug on it entirely.
Yesterday, however, the company had a slight mishap and was signing multiple old versions of iOS for a small window of time. A bunch of users had the oppurtunity to switch away from iOS 11 and nabbed it. Most went for iOS 10, but there are reports over Reddit that some managed to install iOS 9 and some even went as far back as iOS 6.1.3.
Some users have been feeling disheartened with iOS 11 — not just the fact that it
intentionally throttles performance
when one's battery is degraded, but also the fact that it seems to put a strain on older hardware from the get-go. So, owners of iPhones older than a couple of years yearn for the days of iOS 10 or even 9, which is why the few ones that were online during the Apple mishap were quick to jump ship.
However, the wardrobe door is closed now, guys, and we are, again, anchored in iOS 11's Narnia.