Apple to lower iPhone prices in markets with unstable currencies
8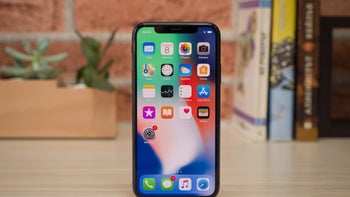 Apple
announced earlier today
that iPhone revenue declined 15% YoY (year-over-year) to nearly $52 billion, which is one of the main reasons has decided to mingle with the iPhone's pricing scheme outside of the United States.
In a recent interview with
Reuters
, Tim Cook said that China's economic weakness hurt iPhone sales in the country, so it makes sense to try and make the product a bit more affordable to increase sales. The strategy is to be applied in other countries too, not just in China, Cook said, but no actual names have been mentioned yet.
However, Apple's CEO said in markets with major currency fluctuations, especially those weakened against the USD in the last year or so, iPhone price increased a lot more than in the United States or countries with stable currencies.
And so as we've gotten into January and assessed the macroeconomic condition in some of those markets, we've decided to go back to more commensurate with what our local prices were a year ago in hopes of helping the sales in those areas.
Basically, because the USD strengthened in some countries, consumers had to pay more for the iPhone, which led to fewer sales since many have decided to hold off on buying the new iPhone until they get better deals.
Hopefully, the new pricing strategy will make Apple's iPhone more appealing for those who couldn't afford it until now, but it's way too early to tell if it will work or not.