Apple is working hard to avoid iPhone 12 leaks next year
12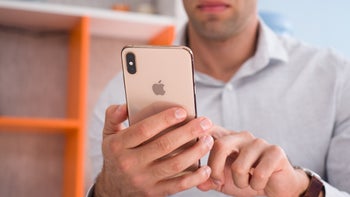 Some companies
embrace leaks
completely while others use them as a marketing tool. Apple, on the other hand, belongs to a separate group of entities which absolutely hates leaks and ultimately takes them very seriously. Now, according to a
report
by
The Information
, the Silicon Valley-based brand is ready to move its leak prevention measures to the next level.
Apple has cracked down on enclosure leaks

Although Apple has always taken leaks very seriously, things took a drastic turn six years ago in the summer of 2013. Just months before the iPhone 5c's official debut, thousands of shells for the smartphone were stolen out of a Chinese factory by an employee. The latter was helped by a security guard who helped him avoid security cameras while he drove a large truck out of the building.

The incident apparently forced Apple to buy back a whopping 19,000 stolen iPhone 5c enclosures in a bid to avoid a stream of leaks. This wasn't enough, however, as the components soon

appeared online

and revealed the smartphone's design in the process.


As a direct result of it all, Apple created the New Product Security Team soon after. Referred to more commonly as NPS, the team of people monitors security at Apple's global suppliers and ultimately tries to put a stop to leaks, something it has done pretty successfully. In 2014, the company reported 387 stolen iPhone enclosures but this number quickly dropped to 57 the following year and then to just four in 2016. In one instance, NPS uncovered an attempt by factory employees to build a tunnel and smuggle out components.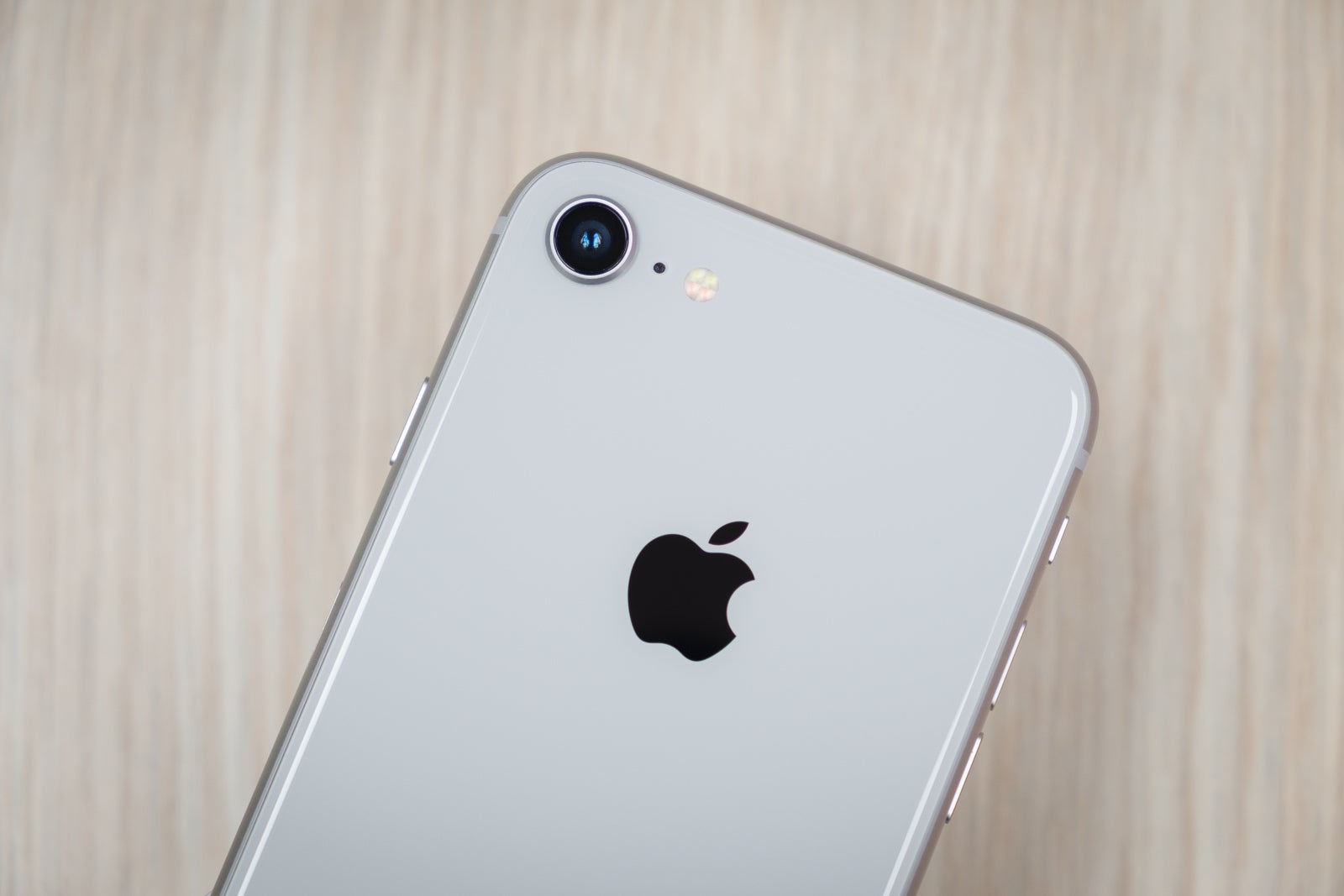 By the year of the iPhone 8 Apple's headquarters was the source of most leaks
In recent years, more leaks have originated from inside Apple's Cupertino headquarters than from international suppliers. This has allowed the company to reduce the size of its NPS team slightly and instead subcontract some of the work to others. Nevertheless, Apple is now facing an entirely different issue.
Electronic leaks are now Apple's weak point

As Apple and other companies have gradually gained more control over physical component leaks, electronic leaks have become noticeably more frequent. Schematics and CAD-based renders often provide a glimpse at upcoming smartphones months ahead of their debut, but things undoubtedly reached a new peak for Apple this year.

Just four months after the iPhone XS was released and a whopping eight months ahead of the next iPhone's announcement, tipster Steve Hemmerstoffer got his hands on files which showcased both

the iPhone 11

and a

separate prototype

. The flagship's design is yet to be confirmed officially but the leak is undoubtedly one of Apple's biggest and most premature yet.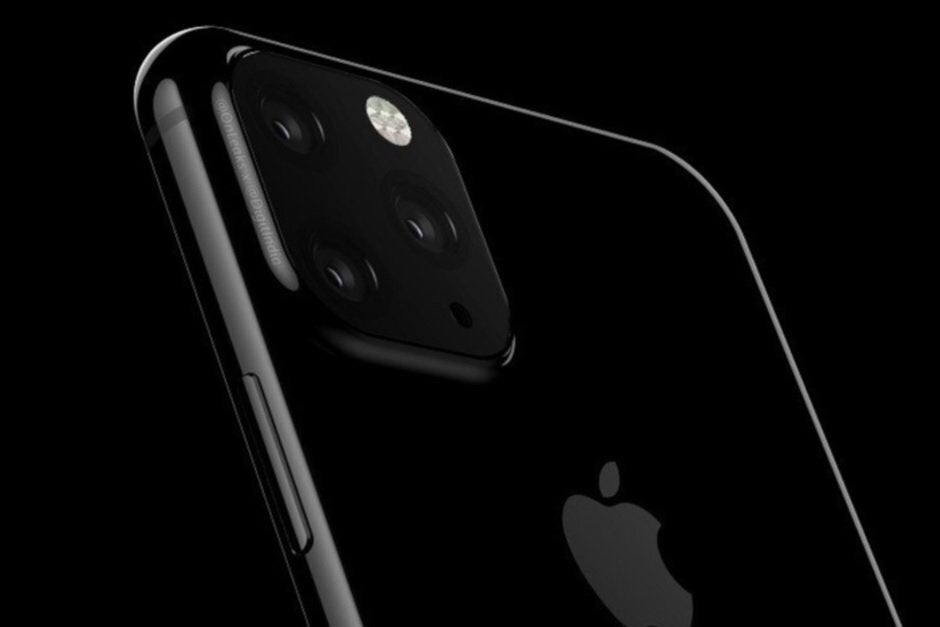 This might be Apple's most severe electronic leak ever
In light of this, Apple has now shifted resources to preventing digital leaks. It has a team inside its headquarters leading the efforts but has also set out a number of guidelines for suppliers which it refines whenever necessary. For example, physically separate computer networks must be operated by suppliers at all times. Additionally, CAD files are present within a secure, additional network which is present within the first. Apple also watermarks all files to discourage screenshots. Other measures include the ban of all public email services and third-party cloud services such as Google Enterprise and Dropbox.
In the event that a leak was to occur, the supplier responsible for it must reimburse the company to the tune of $25 million and cover any costs related to the investigation. Because of this, certain suppliers have introduced upgraded security equipment including facial recognition cameras, new security cameras, and extra security guards. Interestingly enough, though, Foxconn's current contract with Apple means it can't be fined.