Apple iPhone X battery size revealed, see how it compares to iPhone 8 Plus and Samsung Galaxy
31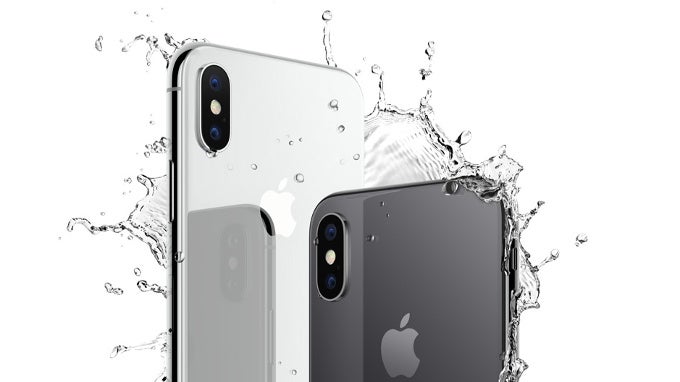 The Apple iPhone X comes with a battery slightly larger than the iPhone 8 Plus, according to an official filing with Chinese telecoms certification agency TENAA.
The filing reveals that the iPhone X battery will have a capacity of 2,716mAh, just a bit larger than that of the 8 Plus.
How does this compare to other iPhones? Let's put the numbers in context:
Keep in mind that the iPhone X comes with a 5.8" display, but it has an aspect ratio of 2.17 to 1, different than the 16:9 standard used before and it actually has a nearly 2.6% smaller area than the 5.5" iPhone 8 Plus. The surprising difference comes because of those different aspect ratios.
Apple has promised that its iPhone X will have a slightly better battery life than earlier iPhones. Here are the officially stated battery life figures by Apple:
We will put those numbers to the test as soon as the iPhone X becomes available.