Apple iPhone 8 wireless charging components to be manufactured by Lite-On Semiconductor
67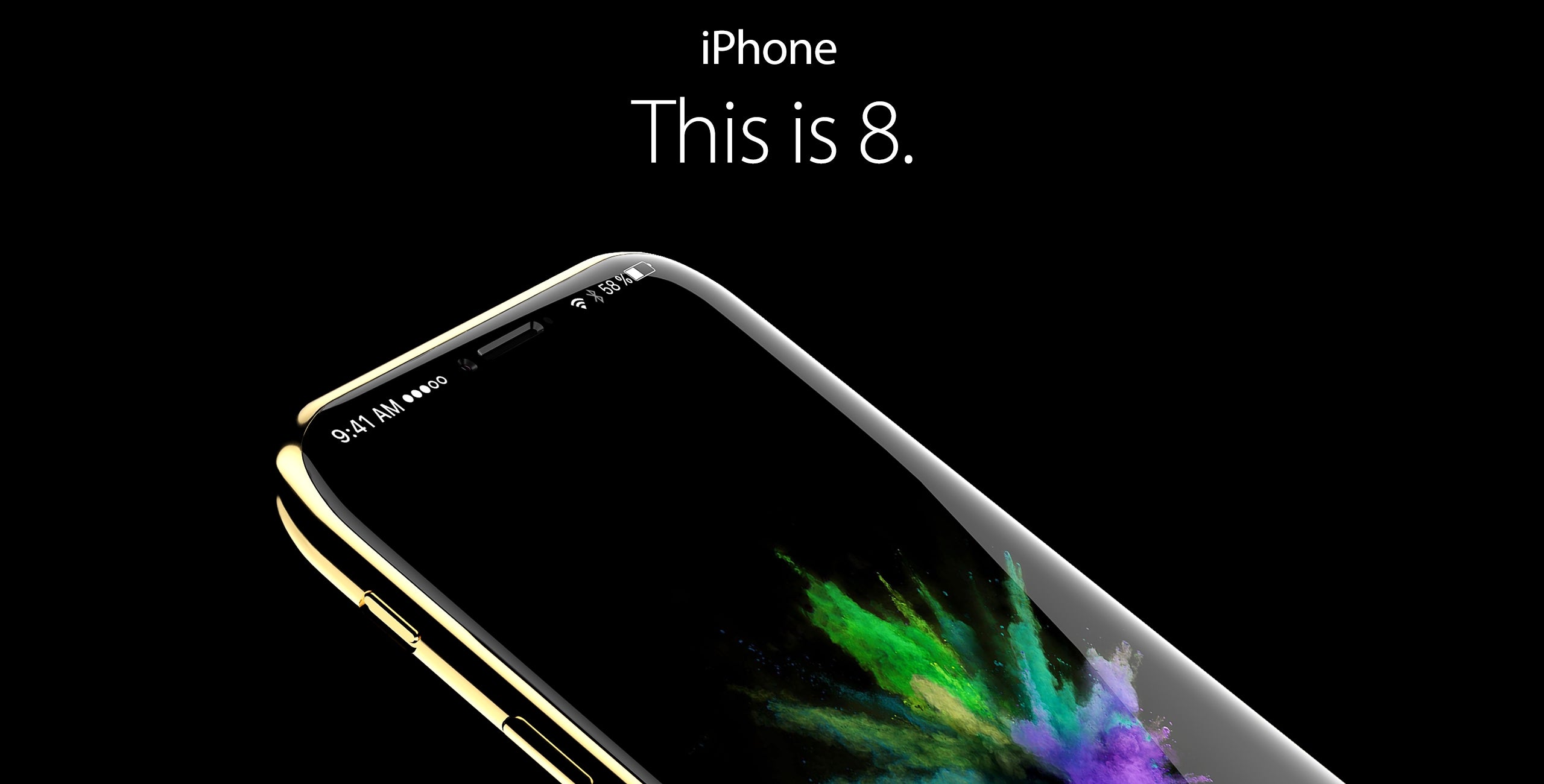 An iPhone 8 concept by Handy Abovergleich
The rumor that the iPhone 8 will feature wireless charging capabilities has persistently popped up through the past few months, and today another report confirming it has surfaced. According to Chinese publication Commercial Times, Lite-On Semiconductor, a Taiwan-based components maker, has become part of the iPhone 8's supply chain, providing half the orders for GPP bridge rectifiers to be used in the device's wireless charger. Lite-On is a 42-year old manufacturer of consumer electronics and components for them, its products ranging from LEDs and semiconductors to monitors and CD/DVD drives.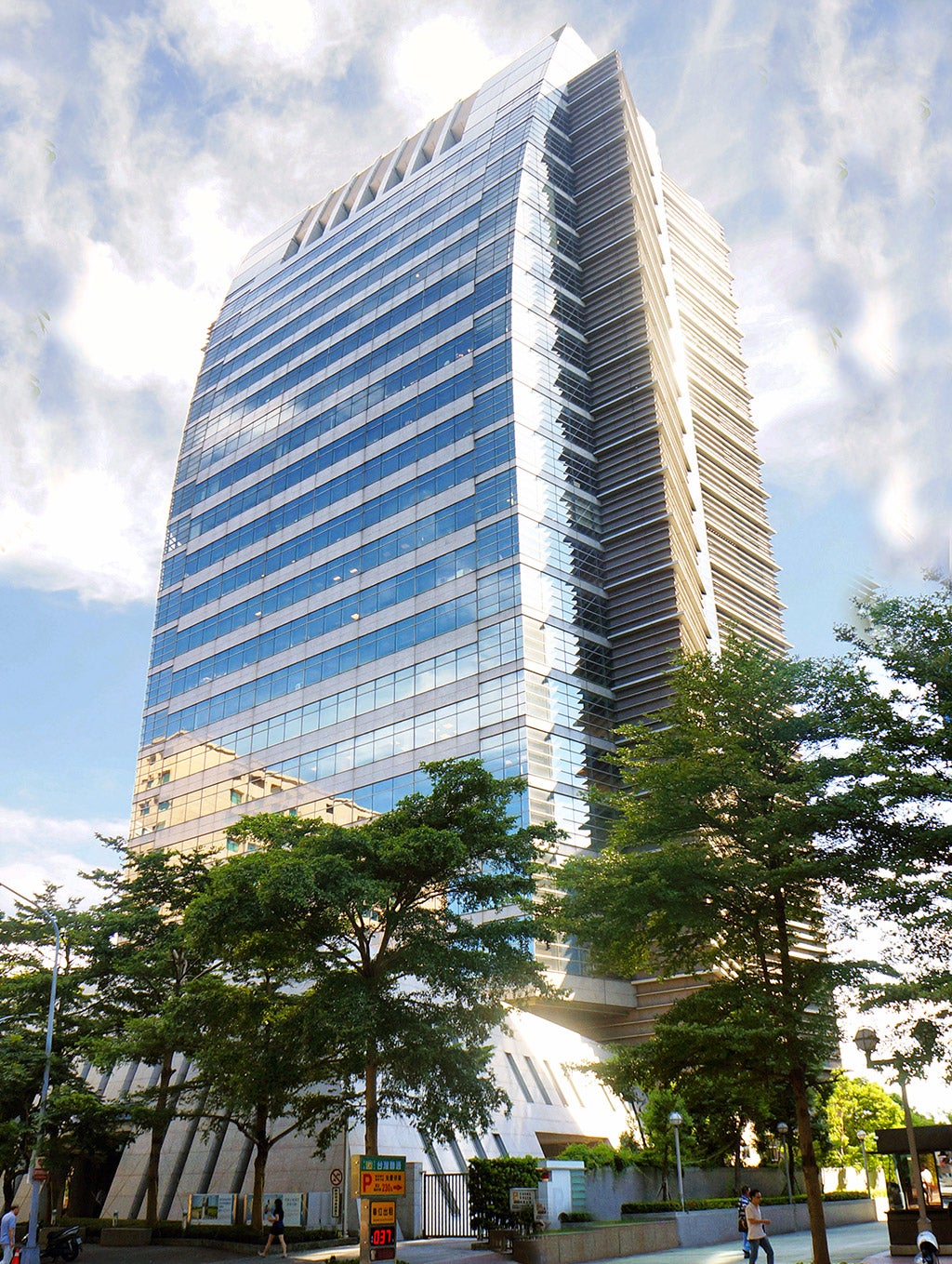 The Lite-On Technology building
Apple has strong financial ties to Energous, a US company specializing in wireless charging technologies, which has suggested in the past it's formed a key relationship with a "top 5" phone vendor.
Rumors have suggested that this partnership is with Apple
, and its result will be a phone capable of wireless charging up to 15 feet away from the source. This is a major advancement from current technologies, which work in an extremely short range only, requiring the device to be laid on a special charging surface.
Recommended Stories