Apple iPhone 8 release date may not be delayed after all, Apple sends blackout days for staff
31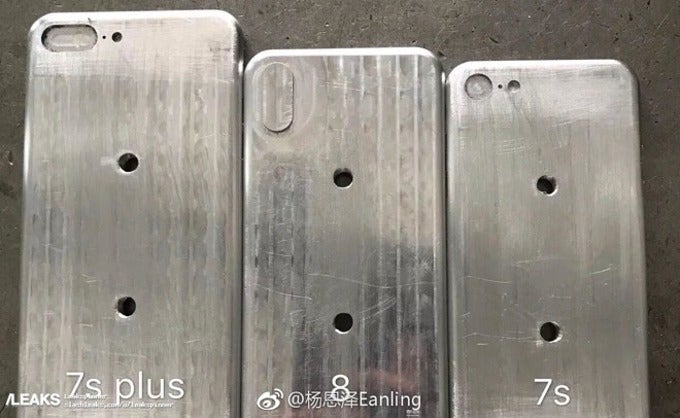 The Apple
iPhone 8
release date could happen somewhere between September 17th and November 4th. This is the logical conclusion to make after Apple has allegedly posted blackout dates for staff, suggesting that this would be a busy period when it will need all hands on deck. The information comes from what looks like an official Apple memo to staff, obtained by Apple enthusiast Benjamin Geskin.
"Keep in mind that these dates are subject to change as our support volume expectations fluctuate,"
the memo says.
Apple staff black out dates set from September 17th to November 4th
Apple traditionally holds a keynote event to officially announce its iPhone in the beginning or the middle of September, with an actual launch of the device in a week and a half. Traditionally, Apple keynotes happen on a Wednesday or a Tuesday, while the release date for iPhones is usually set for a Friday.
We've previously heard some speculation that Apple's iPhone 8, a ground-breaking design overhaul of the iPhone series, might be a bit late this year. These black-out dates, however, do not corroborate this theory.
Apple is also said to release two upgraded versions of its
iPhone 7
and
7 Plus
that it is said to call the iPhone 7s and iPhone 7s Plus.
The new iPhone 8 is expected to have a 'bezel-less' display, a new type of under-glass fingerprint sensor, a dual camera setup, as well as some innovative augmented reality functionality.