Apple iPhone 7 and iPhone 7 Plus CAD drawings leak: no new design, but 3.5mm jack is gone and dual camera in iPhone 7 Plus corroborated
16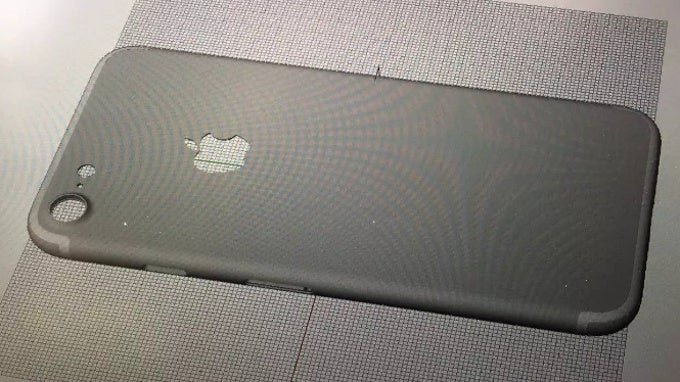 As the expected September unveiling of the Apple iPhone 7 family looms closer, more and more leaks and rumors start surfacing from all places and sources. While it's hard to verify all of these early rumors, this latest one containing CAD drawings of what is said to be the Apple iPhone 7 looks convincing.
Coming straight out of the depths of Weibo, China's Twitter alternative, the iPhone 7 and iPhone 7 Plus pictured below from various angles lookjust like most sensible rumors paint them to be: gone is the 3.5mm headphone jack, replaced by what looks like a secondary bottom-facing speaker. The iPhone 7 Plus is pictured to have a brand new dual-camera setup that should enable a new horizon to photography enthusiasts. These are the two most obvious changes in outwards appearance, while the overall design of the handsets seems to remain similar to the iPhone 6 and iPhone 6s. Yes, Apple is changing its tradition of new iPhone design every two years and it's only expected to introduce a new iPhone design in 2017.
The things that make the iPhone an iPhone, however, are hard to be seen on such a picture: Apple is expected to bring a new and more powerful A10 system chip that should become the fastest on the market when it launches, the base 16GB iPhone model will also - finally! - be replaced with a 32GB model, and rumors even say that a 256GB model is coming.
Right now, though, take a look at the leaked iPhone 7 and iPhone 7 Plus images right below: how do you like what you see?