Apple iPhone 6s overheating for some users: camera flash won't work until phone cools down
99+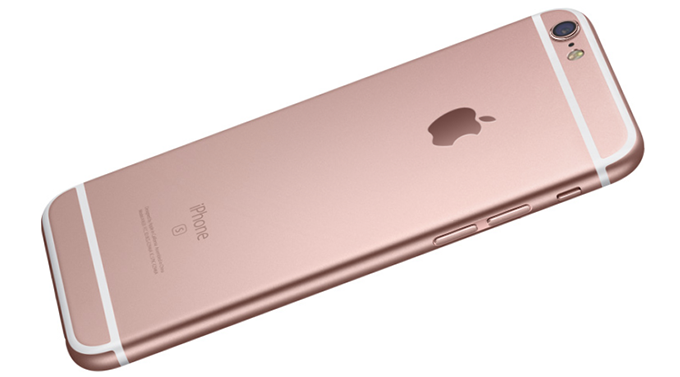 The Apple iPhone 6s and iPhone 6s Plus are already out on sale in most Western markets, and this is the first weekend for users to try out the new devices and share their experience.
Surprisingly, we are seeing the first reports of a weird overheating issue in the camera app appear on Reddit. The problem seems to appear out of the blue, with no heavy use or exposure to extremely hot temperatures prior: once you open the camera app, you get a
"Flash is disabled"
warning saying
"The iPhone needs to cool down before you can use the flash."
Is your new iPhone running hot?
This comes after multiple reports confirmed that the new iPhone 6s is running noticeably hotter than earlier models, reaching temperatures of up to 102 degrees Fahrenheit, while the average for most phones stands at around 90.
Is this an isolated incident? So far, there is not all that much data to say it is, but this will definitely be one issue we'll be looking forward to testing out in the very near future. Have you experienced any overheating issues with the new iPhone 6s? Let us know in the comments right below.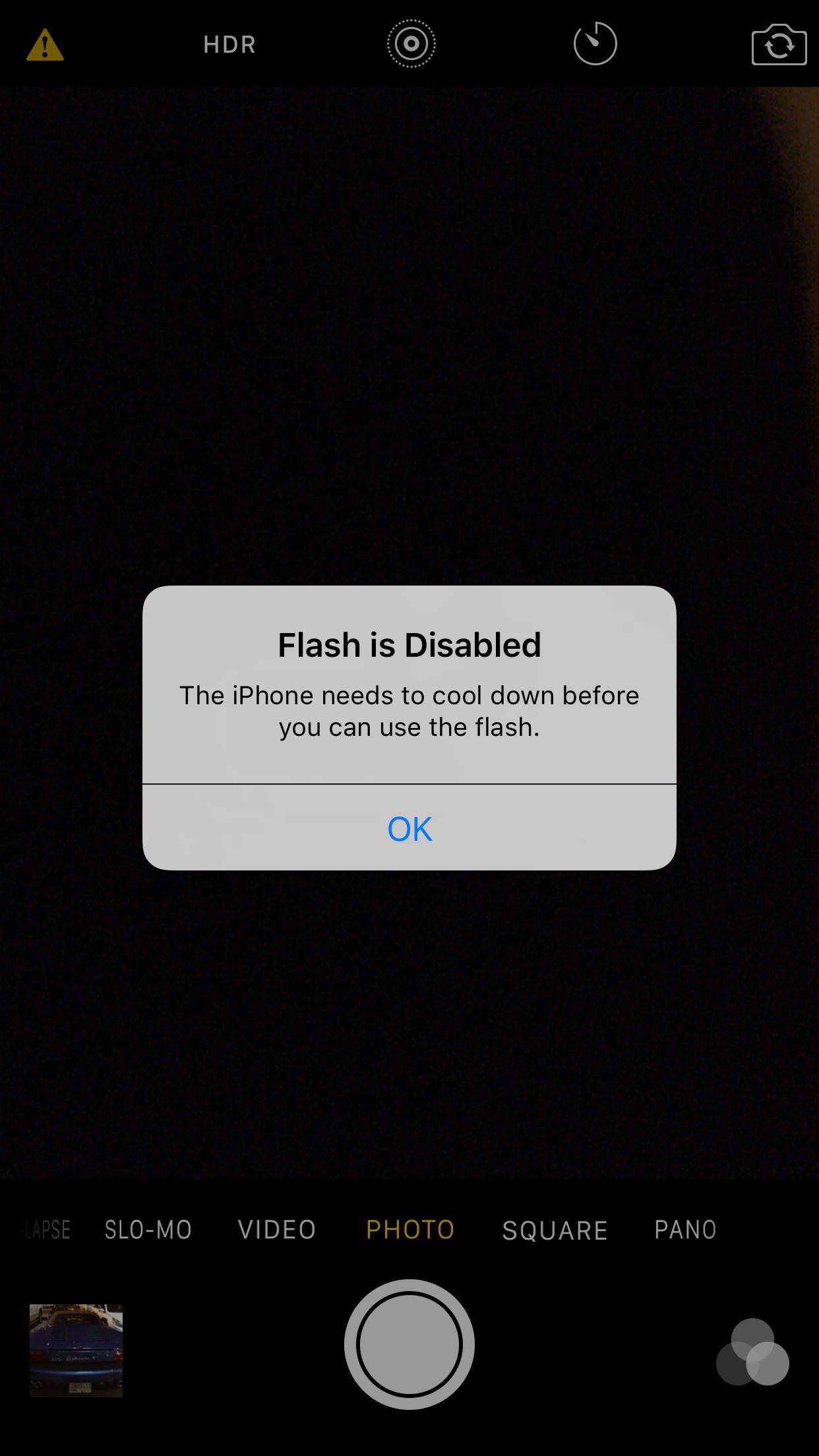 Recommended Stories