Apple iPhone 6s catches on fire
62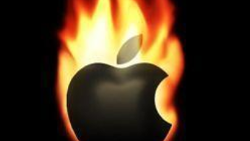 A new PhoneArena reader let us know today that over the weekend, he was out with some friends when all of a sudden his
Apple iPhone 6s
caught on fire. At the time the handset went into spontaneous combustion, it was sitting in his back pocket. The phone was all black and melted, and left second degree burns on his left butt cheek and left index finger. He also let us know that he ended up with burn holes in his jeans.
After suffering the burns, our reader was treated at the ER. Since the incident took place after the close of the business day, he contacted Apple the very next day. He is hoping that at the least, Apple replaces his phone.
Just the other day, an
Apple iPhone 7
exploded, leaving the charred remains of Apple's latest 4.7-inch handset. This comes after a defective battery caused several
Samsung Galaxy Note 7
phablets to catch on fire from the middle of August to the middle of September. Samsung eventually issued an official recall and has started an exchange program. However,
a small number of the so-called "safe" Galaxy Note 7 units packed with a new battery
have allegedly exploded
as well, and we're sure that Sammy is taking a long hard look to see if these are legitimate claims.
If Apple issues a statement regarding the incident involving our new reader, we will be sure to pass it along. Unfortunately, the only picture of the burnt iPhone 6s happens to be one taken with a low resolution camera. You can check it out directly below.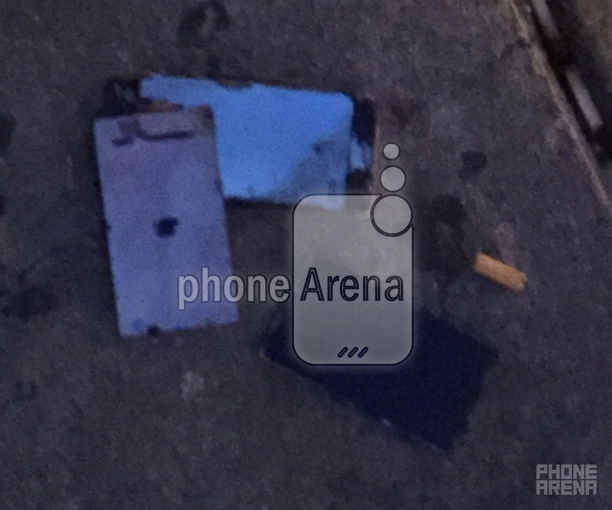 The remains of a burnt Apple iPhone 6s lie on the street after the phone exploded in our reader's back pocket
Thanks for the tip!
Recommended Stories