Apple iPhone 6 concept replaces Touch ID with EYE ID
60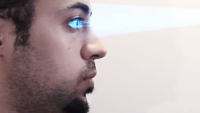 On Friday, we showed you
a couple of Apple iPhone concepts made by Italian designer Set Solution
. One model, the Apple iPhone Air, took the design cues from Apple's new full-sized tablet and applied it to a next-gen iPhone model. The other concept was an Apple iPhone 6c where the "c" stands for Curve. Now, the Italian designer is back with another iPhone 6 concept. This one is called the Apple iPhone 6 with EYE ID Retinal Scanner.
Instead of using a fingerprint scanner embedded inside the iPhone's home button, like on the
Apple iPhone 5s
, the EYE ID Retinal Scanner uses a beam-like technology to scan the retina on the user's eyes. This allows the device to unlock. The Retina scan can do all of the things that the Touch ID can do and more. For example, using the Retina scan to verify who you are, the phone will let you into an online banking account to make transactions. You will also be able to make purchases from iTunes and the App Store after the scan confirms your identity using the EYE ID.
The time is not right for a retina scan on your phone, to be realistic. The technology is expensive and miniaturizing it might not be that easy at this point. Besides, with Touch ID apparently working for the most part, there really is no need to be looking at replacing it for the time being. But for those who want to see technology continue to move forward, click on the video below.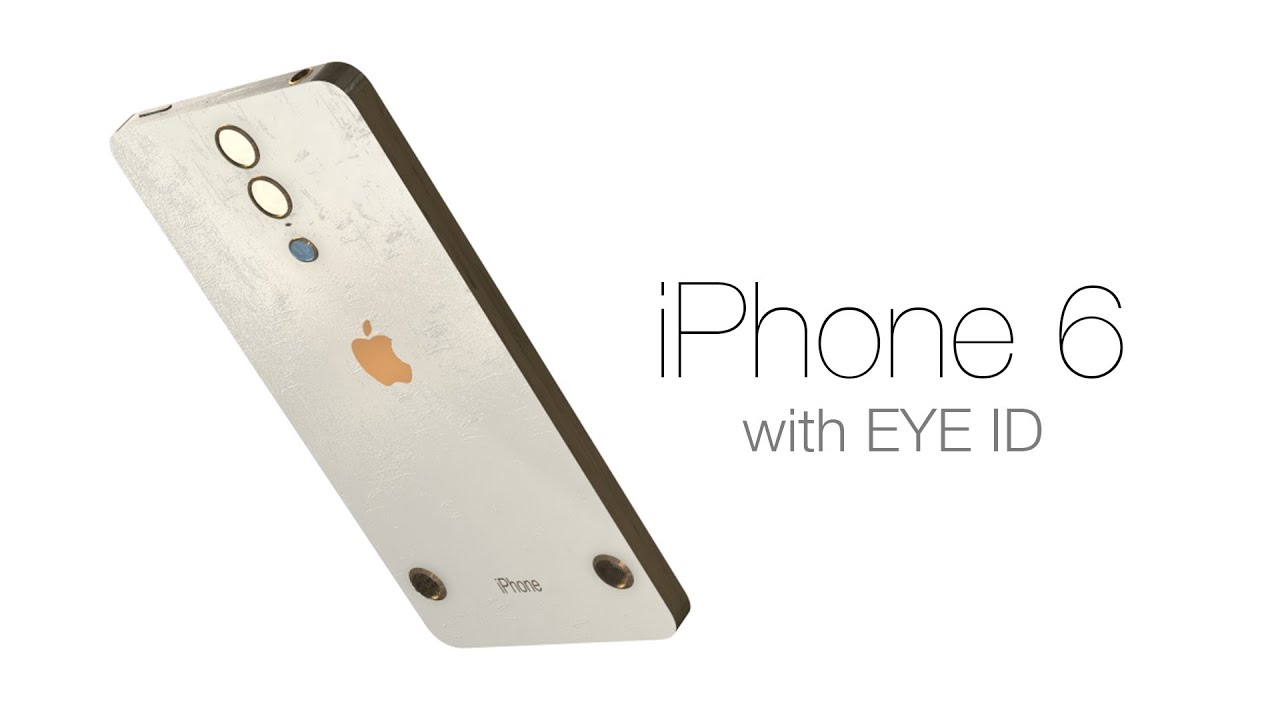 source:
SetSolution
,
iClarified
via
RedmondPie
Recommended Stories