Apple iPhone 4S vs Apple iPhone 4: spot the differences
70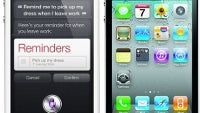 Well, Apple just pulled an... Apple move, and
upgraded its flagship iOS handset
exactly where it counts to make it relevant with the high-rollers again, without going overboard on costs. It might happen that, when the first teardown comes out, the bill of materials will be even less for the
iPhone 4S
then when the iPhone 4 came out, thus increasing the profit margin further, while the handset stays up with the best for quite some time still.
For those of us who are having trouble spotting a difference between their trusted iPhone 4 and the new kid on the block the iPhone 4S with the naked eye, here's a comparison table with just the changes: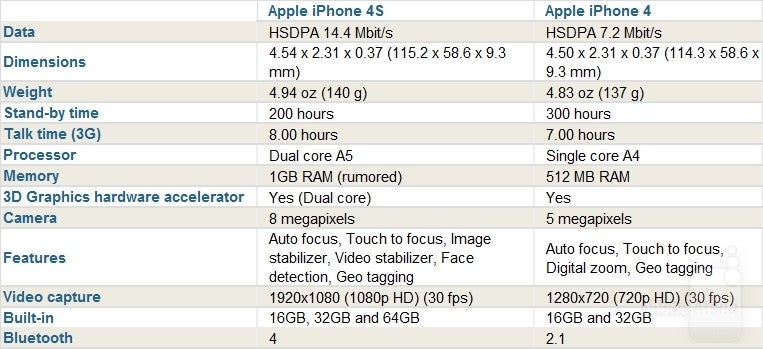 So with the iPhone 4S in your hand you can go tit-for-tat with any Android road warrior now. When they mumble LTE, large display or Adobe Flash, well... you'll figure something out, but when they brag about multicore chips, you run
Infinity Blade 2
. When they say Full HD video, you show them 1080p clips of your cat. When they say HD displays, you quote your pixel density. When they tout NFC, you brag Bluetooth 4.0. When they quote activation numbers, you respond with revenue from Greater China. Who's Smartypants now?