Apple's new iPad Pro has a hidden feature – it sticks to things!
24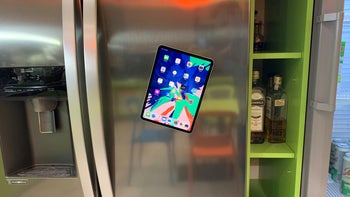 Apple's new iPad Pro is considered by many as the best tablet out there thanks to its range of premium features and all-screen design. But one thing
Apple
isn't advertising is the tablet's ability to stick to things.

Over the past 24 hours, a few reports have emerged online claiming that Apple's new tablet sticks to things – literally. We saw this and thought "hey, why not give it a try?" So we did. And, guess what? It actually works.
Through our own rigorous and extensive testing, we managed to stick the
iPad Pro
to basically anything that's made out of metal – the refrigerator is our personal favorite. Still, beware that, if your tablet acts anything like our one, it may eventually slide down objects in a rather slow and comedic fashion until eventually hitting the floor.
If you're wondering how all of this is possible, it's actually down to the magnets included inside the tablet. The
Silicon Valley giant
claims that these are designed to keep the Smart Folio Keyboard securely connected but, let's be honest here, being able to stick your iPad Pro to the kitchen door or possibly turn the refrigerator into a smart fridge is much more fun. However, as there's a risk of damage, we, unfortunately, can't recommend this party trick.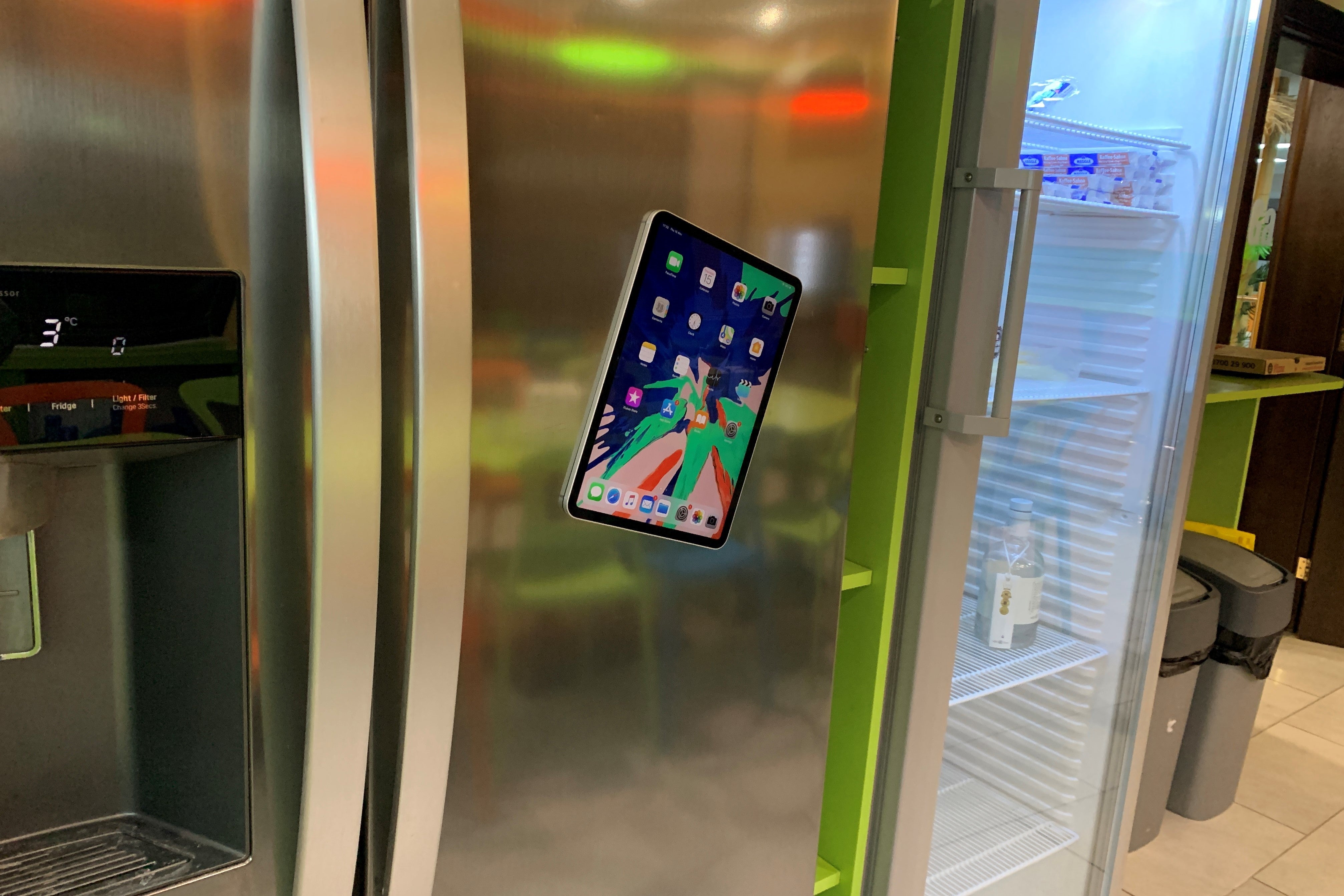 Recommended Stories