Apple iOS 9.3 compatible devices: you can install it on iPhone 4s and later, but Night Shift only works on iPhone 5s and newer
12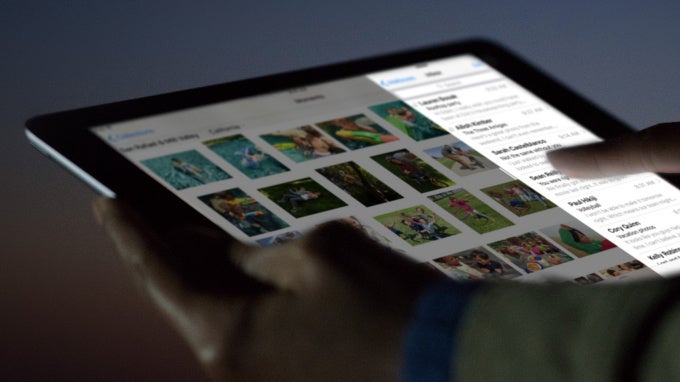 Apple has pushed the iOS 9.3 update to all iPhones that got the iOS 9 update, and that means you can install iOS 9.3 on a huge number of compatible devices:
the iPhone 4s and later,
the iPod Touch (5th generation) onwards,
the iPad 2 and newer,
and the iPad Mini (1st generation) and later.
If you still haven't received the update, make sure to go into Settings > General > Software Update to see if you can manually prop it to install.
And while the list of compatible devices for the iOS 9.3 is huge, not all of the new iOS 9.3 features are coming to all compatible devices.
Night Shift remains reserved for newer iOS devices
The most talked about new feature, Night Shift, a new mode that will shift colors on your screen towards the red to help reduce the sleep-prohibitive blue colors, will only be available on iPhone 5s or later, iPad Pro, iPad Air or later, iPad mini 2 or later, and iPod touch (6th generation). This means that older devices won't get this neat new improvement.




All the rest of the new iOS 9.3 features, however, should work well on older devices like the iPhone 4s, iPhone 5 and iPod touch 5th gen.
source: Apple