Leaked iOS 13 screenshots showcase Dark Mode, updated apps
17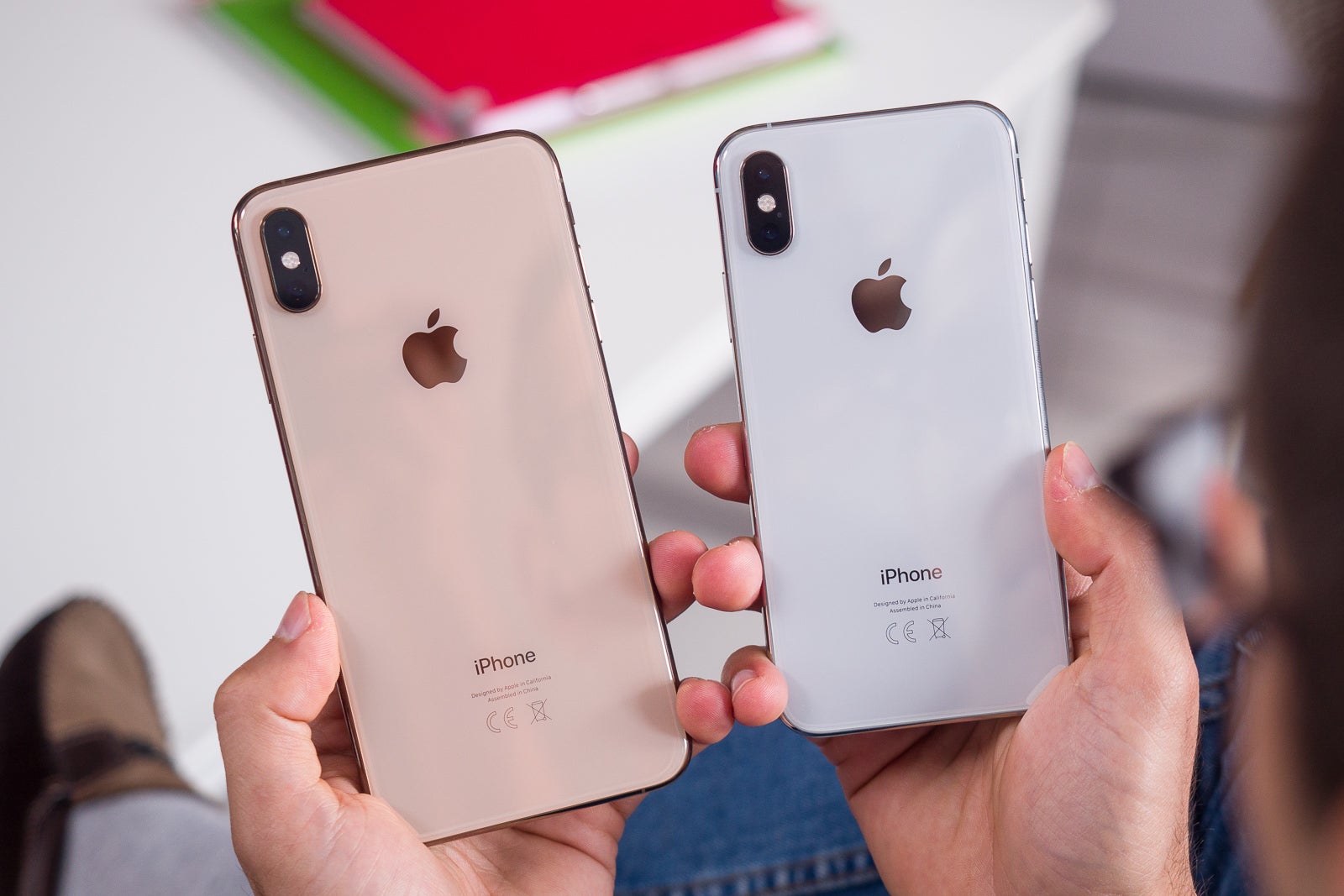 With just six days to go until Apple introduces iOS 13 at the annual WWDC event,
9To5Mac
has
obtained screenshots
which showcase the updated operating system and some of its key features.
Dark Mode everywhere

Corroborating rumors and reports, the images reveal the presence of a built-in Dark Mode that can be activated via the Control Center or inside the Settings app. As previously speculation, it relies heavily on dark greys but also throws in deep OLED blacks when possible.


At launch, not every app will support Dark Mode natively, but Apple does appear to have prepared its own range of apps. When opening Music, for example, all colors are inverted when the feature is activated. This means that light gray is now displayed as a darker tone and pure white backgrounds are switched to black, something that could improve battery life on iPhone X and iPhone XS devices because display pixels can be turned off completely.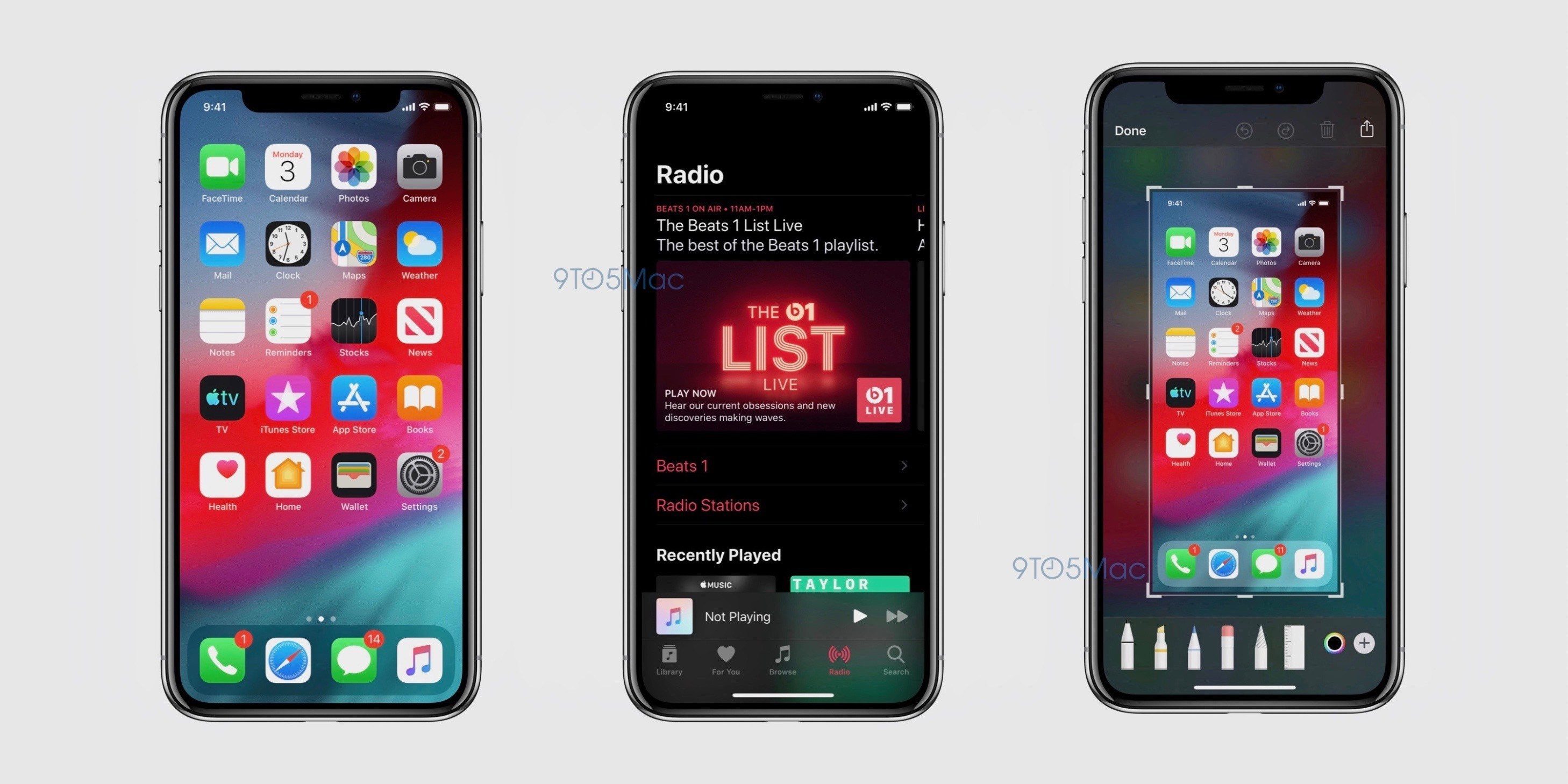 Despite the rather drastic changes that come with Dark Mode, the modifications are barely noticeable on the iOS 13 home screen. In fact, the only change is the app dock which adopts a dark background rather than a light one. In any case, Apple will most likely release a range of Dark Mode-inspired wallpapers that better highlight the feature.
Accompanying all of this will be a redesigned screenshot UI in which Apple will be replacing the gray background with a blurred version of the user's wallpaper. It will also be switching the sketch-like tool icons out for more life-like alternatives. This same interface is present on iPad, although the latter uses a rounded tray for the tools that can be dragged around the display.
Updated Reminders app and a new 'Find My' offering
As previously reported, iOS 13 will introduce a
wide range of updated apps
. One of these is Reminders which, as shown in these screenshots, will be receiving a massive revamp on iPad. The app now includes a large sidebar with separate boxes for "Today," Scheduled," "Flagged," and "All" alongside a new search box. and a collection of the user's reminders.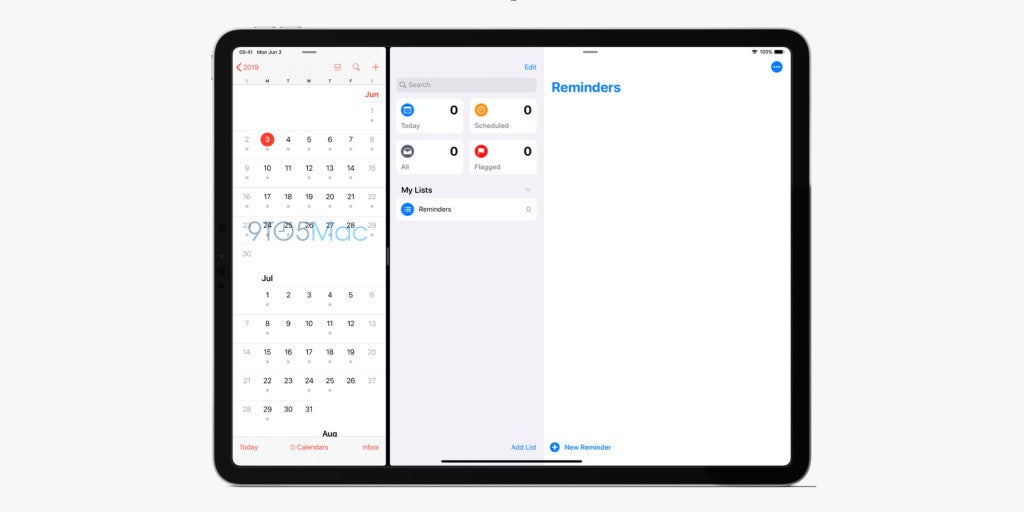 Another app described in today's leak is a new one called 'Find My.' As speculated, the new offering combines the previous 'Find my iPhone' and 'Find my Friends' apps into just one which incorporates the features of both. Find My includes a huge map that fills the entire screen and two separate windows. One displays devices while the other shows family & friends. When being used in Dark Mode, the Map switches off-white backgrounds to dark gray and changes the color of water from light to dark blue.
iOS 13 will include much more

Aside from the details mentioned above, recent reports have revealed iOS 13 will introduce a range of new animations and an updated widgets panel to the left of the home screen, something that should look drastically different with Dark Mode activated.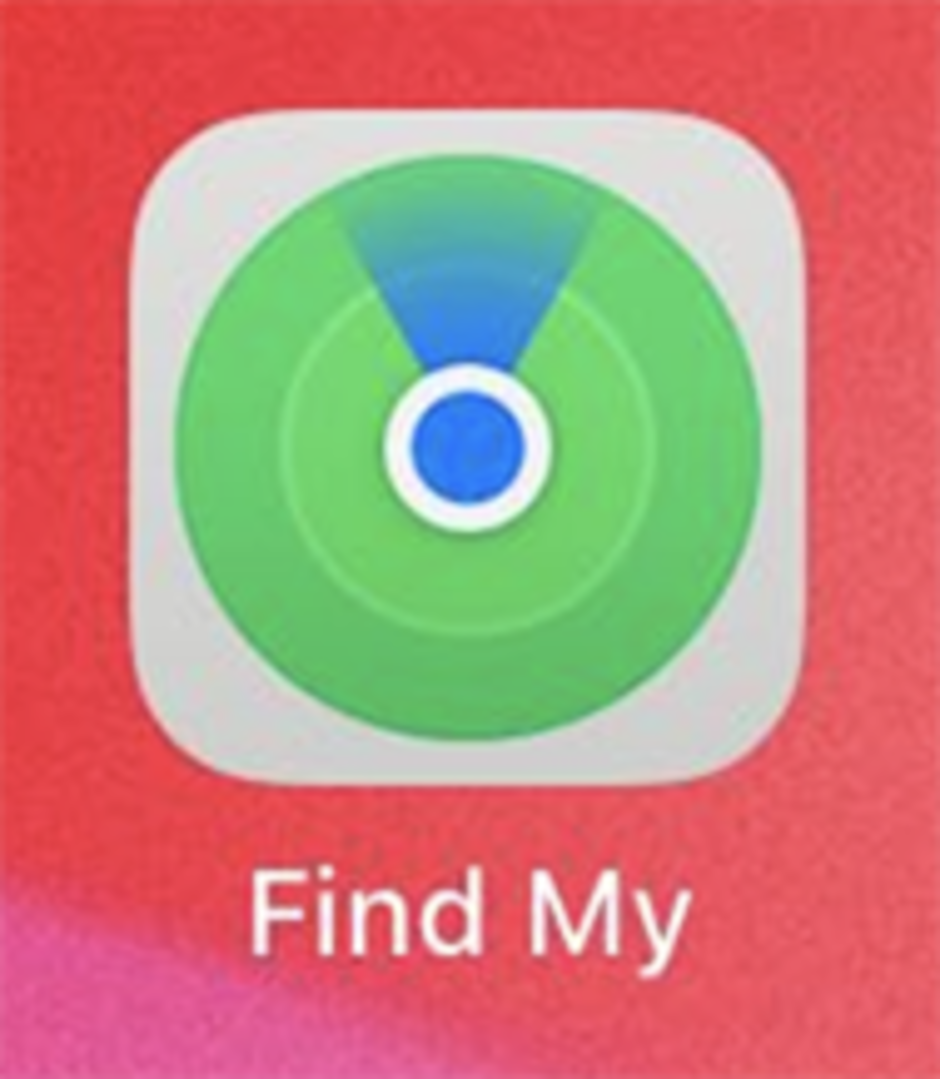 The 'Find My' icon
These changes will be joined by an upgraded Screen Time that'll allow parents to limit who their kids can contact at certain points throughout the day. Also, as mentioned above, a variety of other apps will also be receiving updates. Specifically, revamped Maps, Health, Mail and Books apps are reportedly on the way alongside changes to iMessage that will introduce profile picture and display name support and the Keyboard app which will soon support typing by swiping over keys. Rumor has it Safari will receive a new downloads manager too.
Apple should release the final version of iOS 13 in early September following the announcement of
the iPhone 11 series
. In the meantime, though, the company will be offering both developer and public betas that will launch in the near future.