Apple iMessage vs Google Allo: A one-horse race
53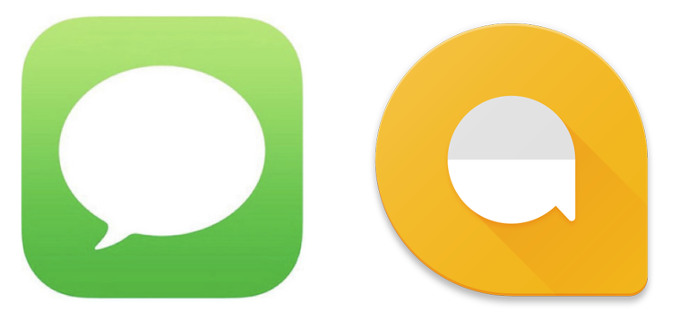 This time, Google had no excuses. It would be foolish to think that El Goog is not aware what the Android consumers want - after all, one of the largest tech companies in the world does not only own the most popular search engine out there, it's also the fundamental creative force in play behind the Android operating system itself. That's the reason most of us have high expectations by default when it comes to Google's software and hardware products. Usually, the company delivers, but Google's yet another new messaging app,
Allo
, left an unpalatable bitter taste in our mouths.
Let us sum up everything you need to know about Allo in less than 60 words: it's a run-of-the-mill messaging app with no SMS support, no web client, and no message backup that allows you to chat with a Google Assistant bot because few of your pals or next of kin will find enough reasons to switch to Allo from iMessage, Viber, WhatsApp, Facebook Messenger, Telegram, Textra, or you name it.
The hype train has derailed
You might feel we go a bit harsh on Allo, but let us show you how it stacks up against a messaging app done right - iMessage. We will compare both in a slew of categories and pinpoint a "winner" in each of those.



Features and functionalities
Feature-wise, Allo and iMessage have lots of similar features. Here is a table that summarizes how both fare in terms of features, with the disclaimer that we are just scratching the tip of the iceberg and not all features have been covered down below:
| | | |
| --- | --- | --- |
| Features / App | Apple iMessage | Google Allo |
| Online messaging | ✓ | ✓ |
| Text messaging (SMS) | ✓ | ✘ |
| Cloud message backup & sync | ✓ | ✘ |
| Send media | ✓ | ✓ |
| Send audio messages | ✓ | ✓ |
| Message effects | ✓ | ✓ |
| Predictive phrase input | ✓ | ✓ |
| Message forwarding | ✓ | ✓ |
| Stickers & emoji | ✓ | ✓ |
| Handwriting input | ✓ | ✘ |
| Smart built-in assistant | ✘ | ✓ |
| Drawing support | ✓ | ✘ |
| Apps and games | ✓ | ✓ |
| Doodling on images | ✓ | ✓ |
| Location sharing | ✓ | ✓ |
| Contact muting / Do not disturb | ✓ | ✓ |
| Disable "read" receipts | ✓ | ✘ |
Inspecting the table right above clearly reveals that while Allo and iMessage are mostly similar when it comes to minor features, Google's latest messaging app falls short when it comes to iMessage's major functionalities - the built-in SMS support, the iCloud message backup, and the end-to-end encryption that is enabled by default.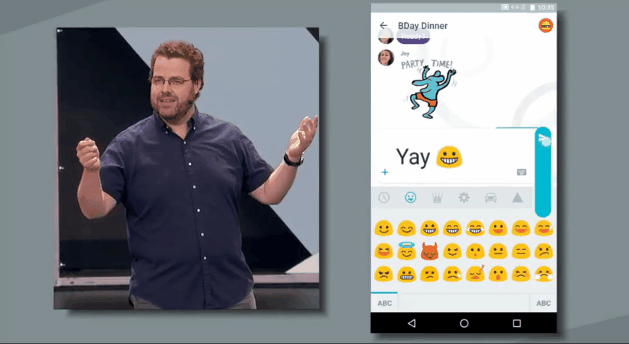 Whisper/Shout - one of the few exciting features of Allo
There's no way around that - these are two major strengths that simply can't be overlooked — they make iMessage feel like a 'complete' app, while Google Allo feels incomplete and illogical.
"... Give it time, it will become better with future updates!"
Yeah, sure, that's what an overly-devoted person would say, but such a statement is definitely a poor reason to give any product or device a try. Google might update Allo with all the features we have ever wanted and hope to make sure the app is successful in the long run, but this is not how things work on the zippy and dynamic mobile market — if you don't capture users' attention from the get-go and give them what they have been craving for, it's generally quite unlikely that they will be willing to give your app or product a second chance in the future. You either deliver from the beginning... or don't deliver at all.
Apple iMessage 1 : 0 Google Allo


Userbase and adoption
iMessage comes preloaded with every iPhone, iPod Touch, iPad, or Mac, making each and every iOS/macOS a potential iMessage one. That's a huge plus because it means once you get an Apple-made device you're already a potential iMessage user, with no downloading of apps required. Given that there are over a billion active iOS devices, it's certain that iMessage has a rather vast userbase. In fact, back in February 2016, Eddy Cue revealed that some 200,000 iMessage texts were being processed by Apple's servers every second. That's a not-too-shabby number, and while it most likely does not make iMessage the largest messaging platform, it's definitely up there in the Top 5, alongside WhatsApp, Viber, and Facebook Messenger.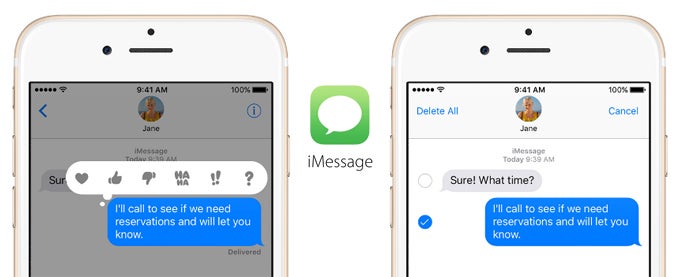 Allo, on the other hand, will have a hard time finding its place under the sun. Let us elaborate.
We are certain most of you already have a couple of messaging apps installed on your Android device and one of these is your go-to app. Most of your friends and acquaintances are also using it and you're comfortable with the functionalities said app offers. What would you want to switch to Allo, then? It comes with no ground-breaking features and doesn't actually offer anything different than any of Google's
other
messaging apps or major third-party offerings like WhatsApp, Facebook Messenger, and Viber for that matter.
Allo simply adds more confusion and fragmentation for Android users, and this is definitely not something they want. Google should have known better - in its current feature-poor state, Allo will likely attract a significant number of users that will be willing to give it a try, but their number will most certainly wane as time unfolds. At the moment, there's zero incentive for the Regular Joe and Plain Jane to go through the hassle of downloading and investing their precious time in yet another messaging service.
Apple iMessage 2 : 0 Google Allo


Security
By default, all iMessage chats are end-to-end encrypted; depending on the type of user you are, this is either a nice extra feature or a crucial characteristic. Regardless if you're texting pecan pie recipes or sharing sensitive data that shady figures would definitely buy for millions on the deep web, a little security never hurt anybody.
We are not saying Allo is not secure, but the fact that you explicitly need to start an incognito chat to benefit of end-to-end encryption raises a giant red flag. Shouldn't this feature be enabled by default, especially in a post-Snowden era? Call us paranoid if you must, but we believe it should be. For privacy's sake.
Tsk, tsk, Google.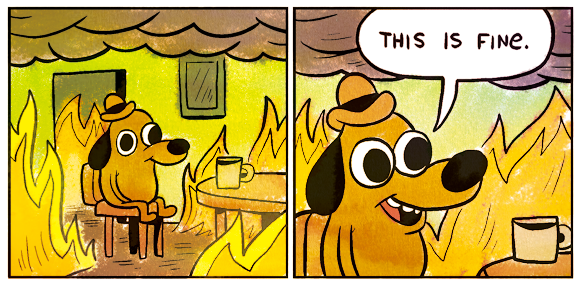 Apple iMessage 3 : 0 Google Allo
Message backup and cloud sync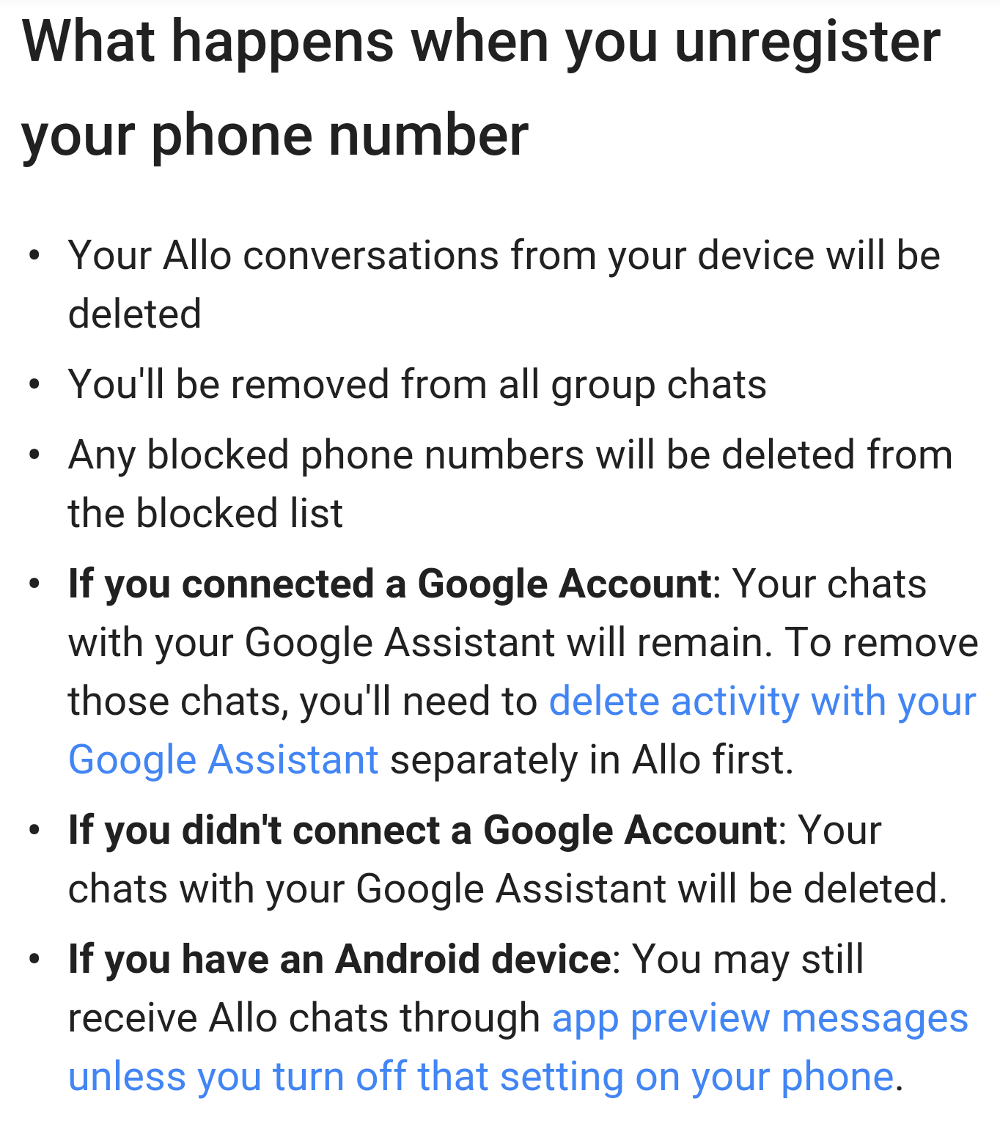 Straight from Allo's manual
By default, iOS users are given 5GB of iCloud storage that will be used to backup their data, like purchase history for music, movies, TV shows, apps, and books, photos and videos, system-wide device settings, app data, health data, and... iMessage, text (SMS), and MMS messages. You might only lose those audio messages, but flicking a specific toggle in Messages' preferences will let you store these forever.
How does Allo emulate this? Well, it doesn't - even if you've linked your Google account with Allo, none of your chats are being synced with your Google account
except for
your chats with the Google Assistant bot, because these are so important. Moreover, if you're using Allo on device A and try to use it on device B, all of your chats on device A will be deleted.
Apple iMessage 4 : 0 Google Allo
Conclusion
We are not certain what's going through the heads of the top honchos at Google, but emulating the unbeatable functionality that iMessage offers with four separate apps is illogical, counter-intuitive, and... well, it's stupid. Switching between Allo, Duo, Hangouts, and Google Messenger to make use of features that have been forcefully fragmented is terrible for the overall user experience when you realize that Google could have made an app unifying all the features in one package.
To be honest, iMessage has certain issues, too - it's interface could only benefit from a few design touchups here and there, and the recently introduced drawing and interactive sticker support feel a bit childish and immature, not to mention that they tend to get old quickly. However, iMessage in its current state is miles ahead of Allo in almost every aspect out there.
For all it's worth, Allo feels like a DOA app that serves no other purpose except for showcasing Google's Assitant bot. The latter, by the way, is intriguing and fun for the 10 minutes you're going to use it.