Apple Glasses project is "terminated", new report claims
8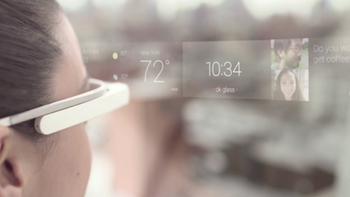 Apple has allegedly run into insurmountable difficulties with its rumored augmented reality glasses, rumored to come in 2020 as an iPhone accessory.
A
new report by DigiTimes
claims that Apple has "temporarily stopped" developing the new technology and it is not clear whether it plans to go back to the drawing board or look for different technologies to achieve its goals with the rumored Apple Glasses. This particular report, however, stands at odds with other publications who claim that Apple is set on releasing the glasses on time.
Over the past few months publications the rank of Bloomberg and supply chain insiders like Ming-Chi Kuo have both agreed that Apple is working on augmented realities glasses, a product different from the virtual reality (VR) glasses that others have developed in that it allows the user to remain present in the moment while still receiving information and notifications in the glasses.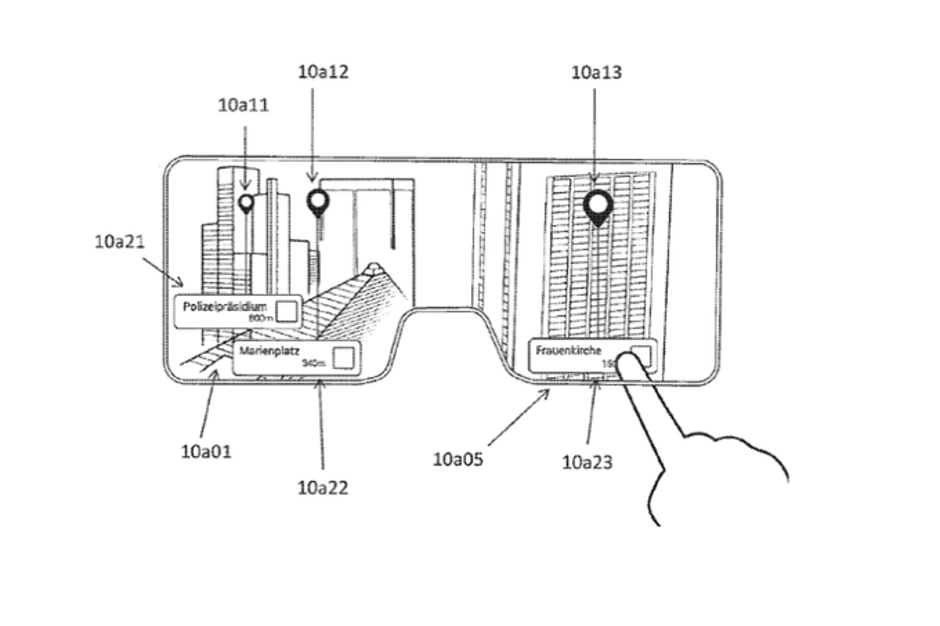 AR Glasses prototype
So what specific information has led DigiTimes to believe that Apple has canceled work on the glasses project, its alleged "next big thing"? The publication connects the departure of Apple designer Avi Bar-Zeev in January to turmoil and the eventual termination of the whole glasses project. Earlier, Bar-Zeev was one of the key individuals involvded in shaping the Microsoft HoloLens glasses. The report goes on to claim that the glasses team was disbanded in May and the original members were transferred to other products.
Rumors about the Apple Glasses have portrayed them as a device that connects to an iPhone, much like an Apple Watch, but that is much smaller than the geeky-looking current AR glasses and that looks much like regular glasses.
At the end of the day, it seems that there is some trouble with the Apple Glasses project, but with only one report claiming that the whole project is terminated, it would be best to wait for more evidence before jumping into conclusions.
Recommended Stories