Apple-designed iPhone 5G modems may not arrive until 2025
15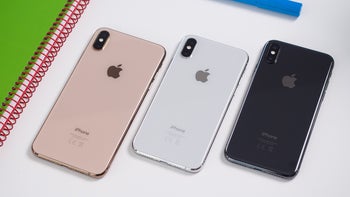 Exactly one month ago today, Apple and Qualcomm announced a
multi-year chip agreement
in which the latter would supply the former with modems. The news was met positively by both analysts and investors, but it did come as a massive surprise.
Prior to April's announcement, it had been reported multiple times that Apple had plans to release its own iPhone modem within the next few years. According to
The Information
, though, this has now been
delayed
until 2025.
Apple's issues with Intel date back to 2017

As told by anonymous sources within the company, the origin of this recent delay dates back to early 2017. At the time, Apple was finalizing the design of its iPhone X and iPhone 8 devices, but the Intel modems being prepared for the smartphones still weren't working as required despite being overhauled a total of four times in order to bring them up to the standards offered by competitor Qualcomm.


Intel continued to miss Apple's internal deadlines over the course of the following months and also struggled to tackle new technical issues. The situation as a whole angered Apple's Senior VP of Hardware, Johnny Srouji, who told Intel in a meeting that this "would have never happened at Apple under my watch" if he had been in charge of the modem business.

Apple's lack of faith in Intel combined with the uncertainty surrounding its supply of 5G modems due to Intel's inability to deliver 4G chips and the ongoing legal battle with Qualcomm ultimately pushed the Silicon Valley-based giant towards more aggressive internal targets. Specifically, its custom 5G iPhone modem was now

required by 2021

at the latest.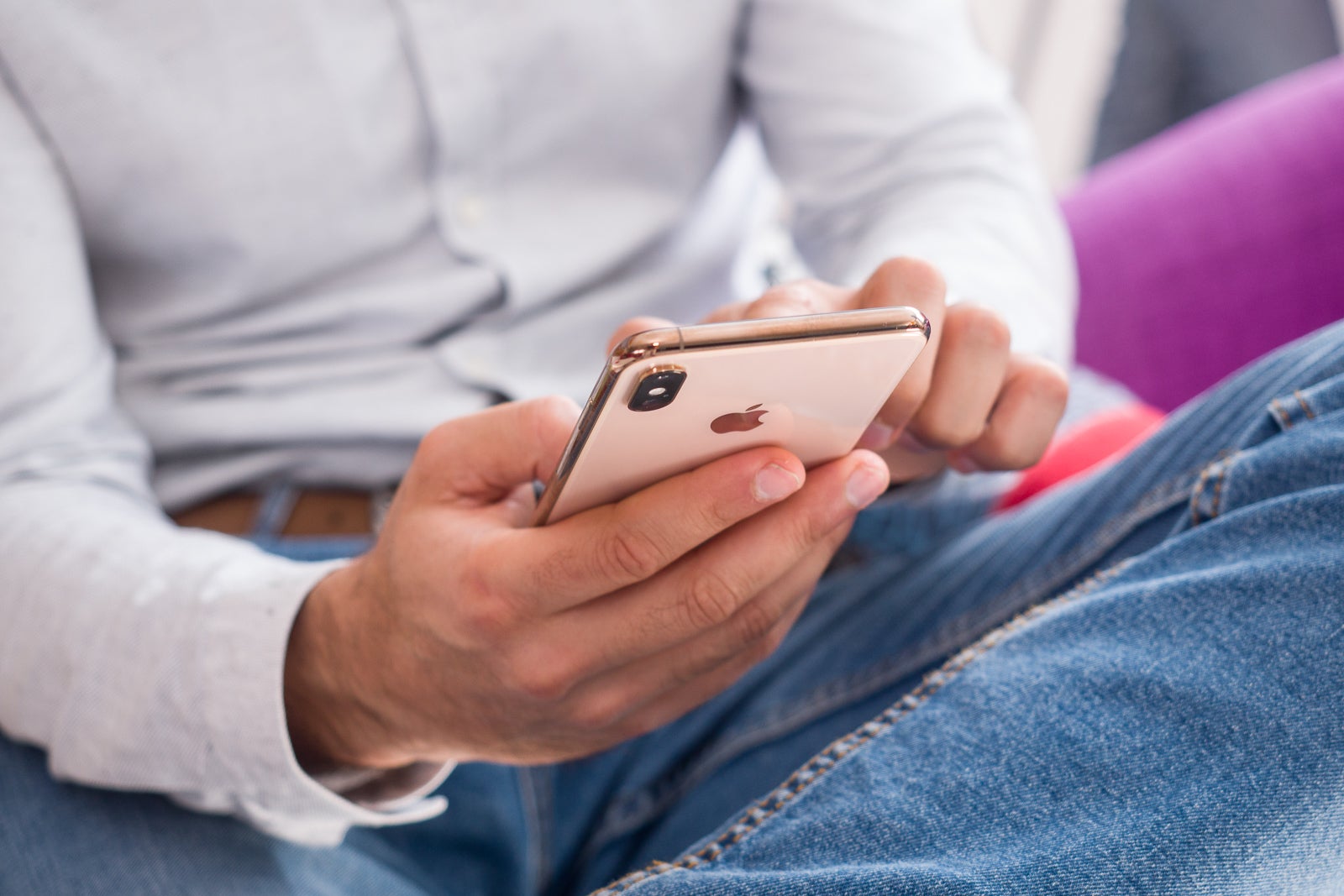 The issues with Intel continued throughout 2018 and ultimately reached breaking point recently when it became apparent the company wouldn't deliver on its promise for 5G modems by the second-half of 2020. Apple, on the other hand, wasn't capable of preparing a custom iPhone modem in time either, thus giving the company two options.

First, Apple could skip 5G for the second year running and wait for its own 5G modem in 2021, or second, it could choose to settle with Qualcomm and guarantee a 5G modem chip supply next year. And as the world found out last month, the second option was chosen.
The Qualcomm agreement gives Apple extra time to develop custom modem

As a direct result of Apple's settlement with Qualcomm, it's reported that the Cupertino quickly delayed its own plans for a 5G modem. Specifically, the company is apparently telling employees that the chip is no longer required until 2025.


Presumably, Apple is buying itself lots of time in order to create a chip that reaches its typically-high quality standards. If for whatever reason the custom iPhone modem isn't ready by then, though, the agreement with Qualcomm does allow for a further 2-year extension if requested.


Eventually, it seems, Apple's goal is to ditch Intel entirely as a chip supplier. Starting next year, the company will source chips solely from Qualcomm and will only use Intel modems in older 4G LTE devices which will gradually be discontinued over time.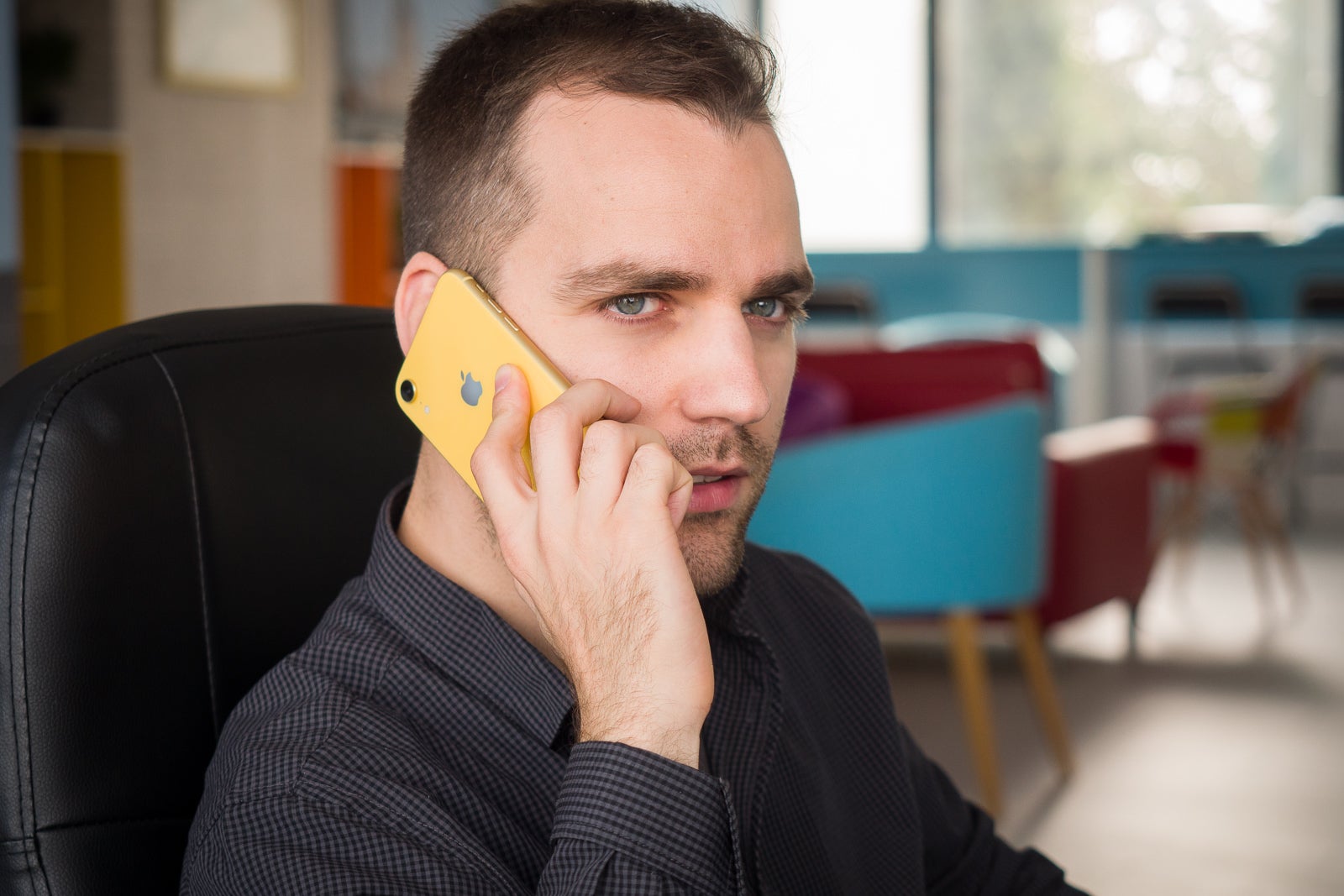 Curiously, it was reported recently that Apple looked into buying Intel's 5G modem business before reaching an agreement with Qualcomm. Neither company confirmed the reports at the time, but in a statement provided to
The Information
, the chipmaker did hint at talks.
We have world-class 5G modem technology that very few companies have the IP and expertise to deliver. That's why many companies have expressed interest in acquiring our cellular modem assets since our recent announcement that we are assessing our options to realize the value we have created.