Apple buys AI camera patents from defunct home security company
1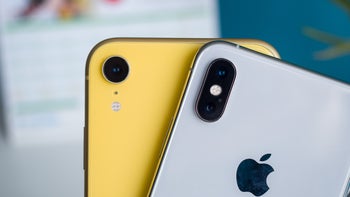 In the last few years, we saw smartphone makers trying to enhance their smartphone cameras with the power of Artificial Intelligence. How much those features are actual AI and how much that's just a marketing tool to make them look clever is debatable, but they do come with some neat tricks.
Apple has so far stayed away from the whole AI craze although its iPhone cameras have some features that can be attributed to it. However, Apple has no equivalent to Google Lens or Bixby Vision. Well, that might change soon.
According to an
IAM report
that reached us via
PatentlyApple
, Apple has acquired several patents from the now inactive company Lighthouse. Lighthouse developed a home security camera with AI capabilities that could detect and recognize different household members and pets in order to optimize notifications and, of course, improve security.
The patents cover a wide variety of applications, one is for "
Method and system for visual authentication
" while another covers "
Method and system for using light emission by a depth-sensing camera to capture video images under low-light conditions
".
There's plenty of uses Apple can find for such technologies. While it already has the famous FaceID, the technology coming from Lighthouse is meant for scanning whole rooms instead of just a person's head.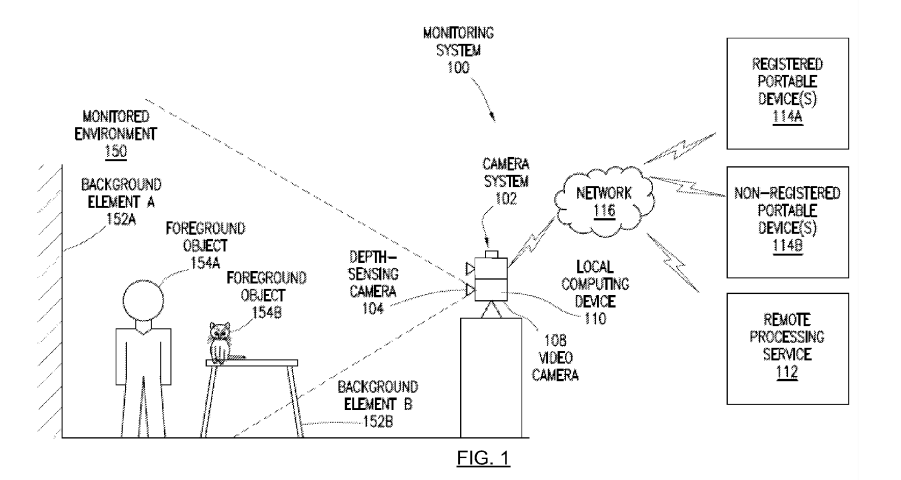 But why is the cat the most detailed element of this picture?
With the recent rumors that the 2019 iPhones will feature a Time-of-Flight sensor as part of the main camera module, it's possible that the new patents were bought to improve the functionality that would come with them. Or Apple wants to use Lighthouse's object recognition algorithms to add an AI-powered feature to its iPhones or just make Siri more capable.
"Video images under low-light conditions" might be a hint that Apple is working on its own version of Google's
Night Sight
, which makes shockingly good pictures with almost no ambient light needed (check our recent
camera comparison
for samples).
Of course, there's also the possibility that these technologies are meant for another, brand new product, such as the anticipated
Apple AR glasses
. After all, 3D mapping is essential for proper AR experience and Lighthouse seems to have done a good job in that department.
Tim Cook said future Apple products will "blow our minds," we'll see if this newly acquired intellectual property will help with that.