Apple branded headphones coming from Beats?
49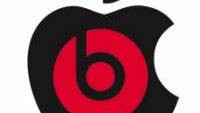 According to an FCC filing, Beats will soon release its first pair of headphones since
the company was acquired by Apple for $3 billion
. This version of Beats' Solo2 headphones will include Bluetooth LE connectivity. That is the same technology employed on Beats' high-end Studio Wireless headphones.
Based on the FCC documentation, it would appear that the headphones will look exactly like the current wired version of the Solo2 with the only difference being the wireless technology used inside. The phones have yet to be announced, so pricing and availability are unknown at this point. Looking at the pricing for the current Beats Solo2 headphones and the high-end Studio Wireless unit, this new model should be priced somewhere between $199 and $379.
When the tech titan made its purchase of Beats earlier this year, the largest acquisition in the history of the company, it was thought that
Apple had made the purchase to gain control of Beats Music
. The company is said to be in the midst of negotiating with the record labels and artists in the hope of
cutting the price of the service by as much as 50% a month
.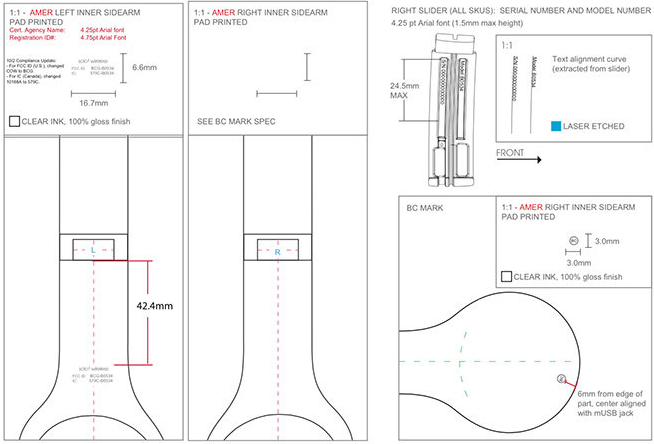 Apple's new headphones visit the FCC
via:
9to5Mac
via
AppleInsider
>